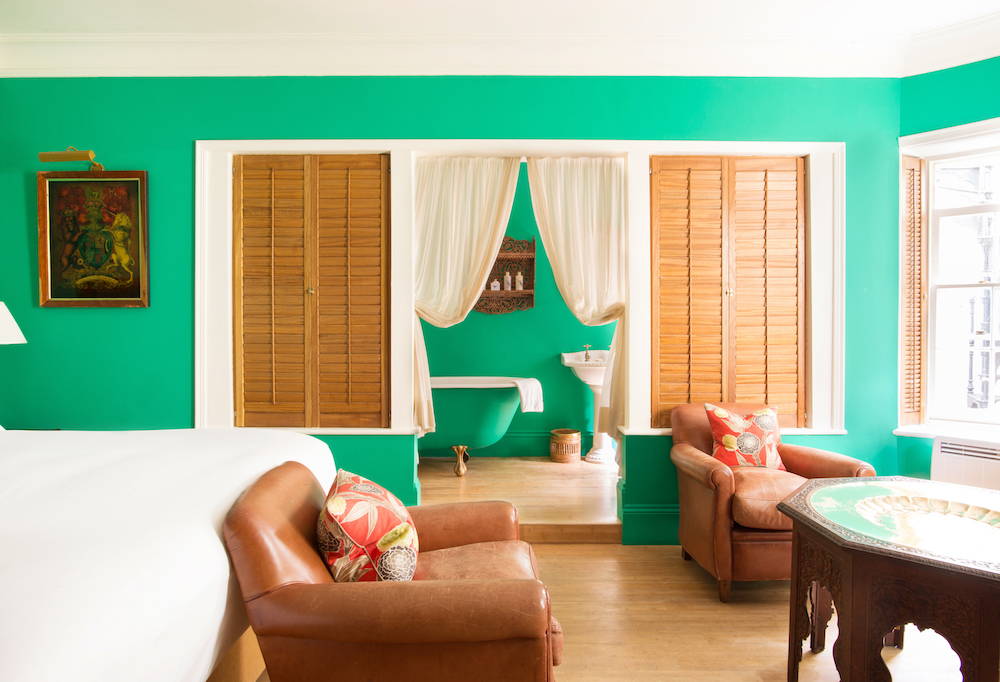 The Portobello Hotel is a luxurious boutique bolthole, with interiorsthat celebrate the bohemian spirit of Notting Hill & the Portobello Road market, with no two rooms the same, showcasing regency style with a Curious Hotels twist.
Legend has it that Johnny Depp and Kate Moss once bathed in Champagne in the decadent Room 16. Other musicians and celebrities to walk through the doors include Alice Cooper and Robbie Williams (who tried tobuy our famed circular bed from Room 16)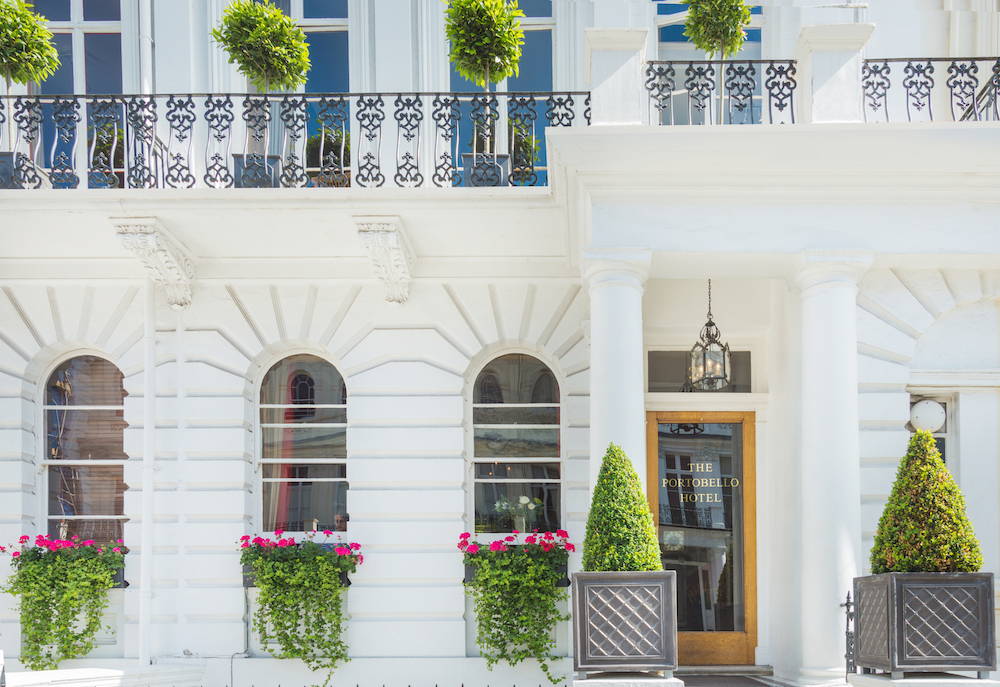 Breakfast is served in our Sitting Room and includes a selection of fresh fruit juice, tea, coffee,cereal, pastries, yoghurt, meats, cheeses, toast, fresh fruit or acooked breakfast.
This can be enjoyed downstairs or in the privacy ofyour own room.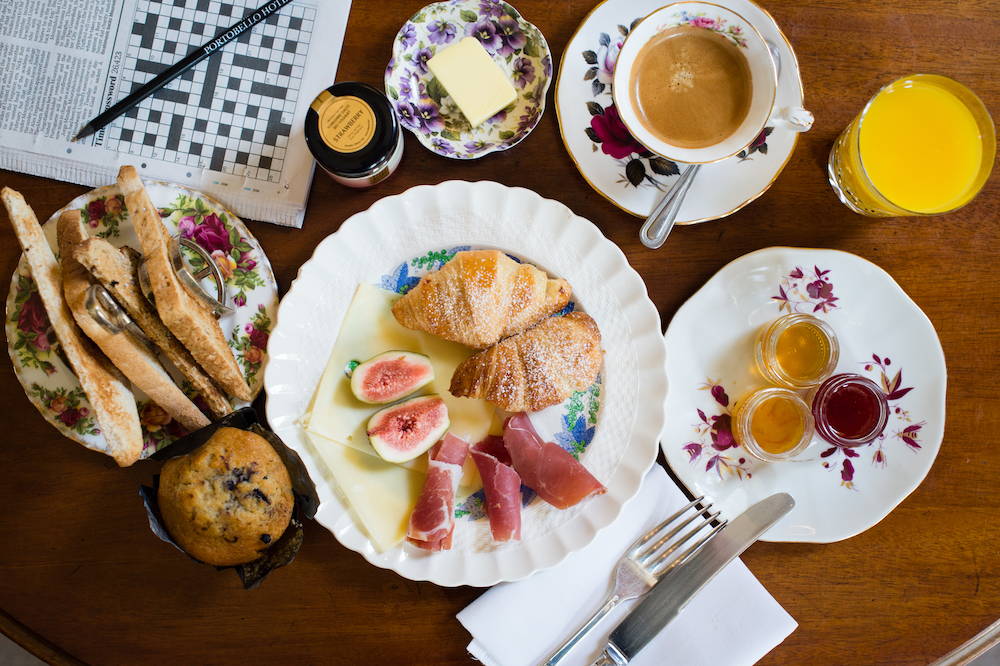 We are here to offer you a stylish place to relax in the heart of West London's Notting Hill. Our chocolate box selection of rooms, highly inspired by the bohemian culture and Portobello Market on our doorstep, welcome you with openarms into a vibrant an eclectic space with the perfect atmosphere inwhich to unwind.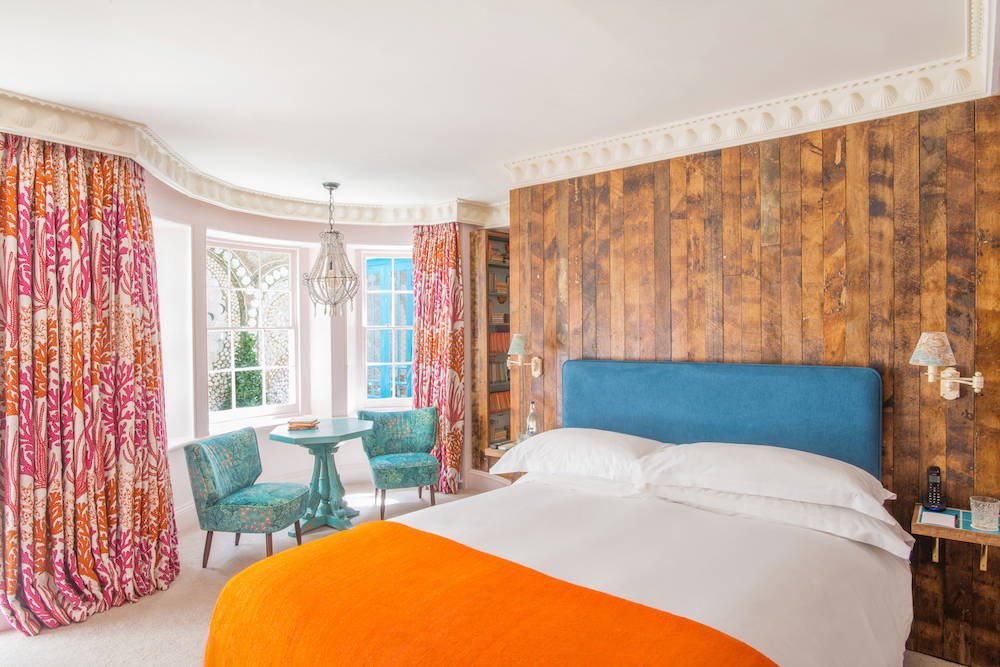 Our mission is to improve skin health. Dedicated to this purpose, we make one simple promise—to provide advanced skincare backed by science. Born from decades of skin cancer research that led to pivotal breakthroughs in antioxidants, our high potency formulas are concentrated in pure actives and proven to penetrate optimally into skin.