Frequently Asked Questions

UK delivery is free and we use the Royal Mail for all of our packages.

When will your out of stock titles be back in stock?

We plan to reprint more of our out of stock titles in Spring/Summer 2024

Are your books available in bookshops or from Amazon?

Not at the moment, our books are exclusively available from our website.

Where can I see a preview?

Yes, you can download the first 50 pages of each of our travel guides via the link below

The books are full colour, glossy A5 paperbacks printed on premium paper. The dimensions are as follows:

Book dimensions 15x2x21cm
Book weight 575g
Cover: Silk 400gsm, Text: Silk 130gsm.

Will you be expanding the range of titles?

Yes, we hope to add more regions to our collection in 2024.

If you have a question, please contact us via email to harry@bestofengland.com and we will get back to you as soon as possible.
Where can I find more reviews of the books?

We have put together a few of the most recent reviews on the page below

Why you will love our travel guides... ❤️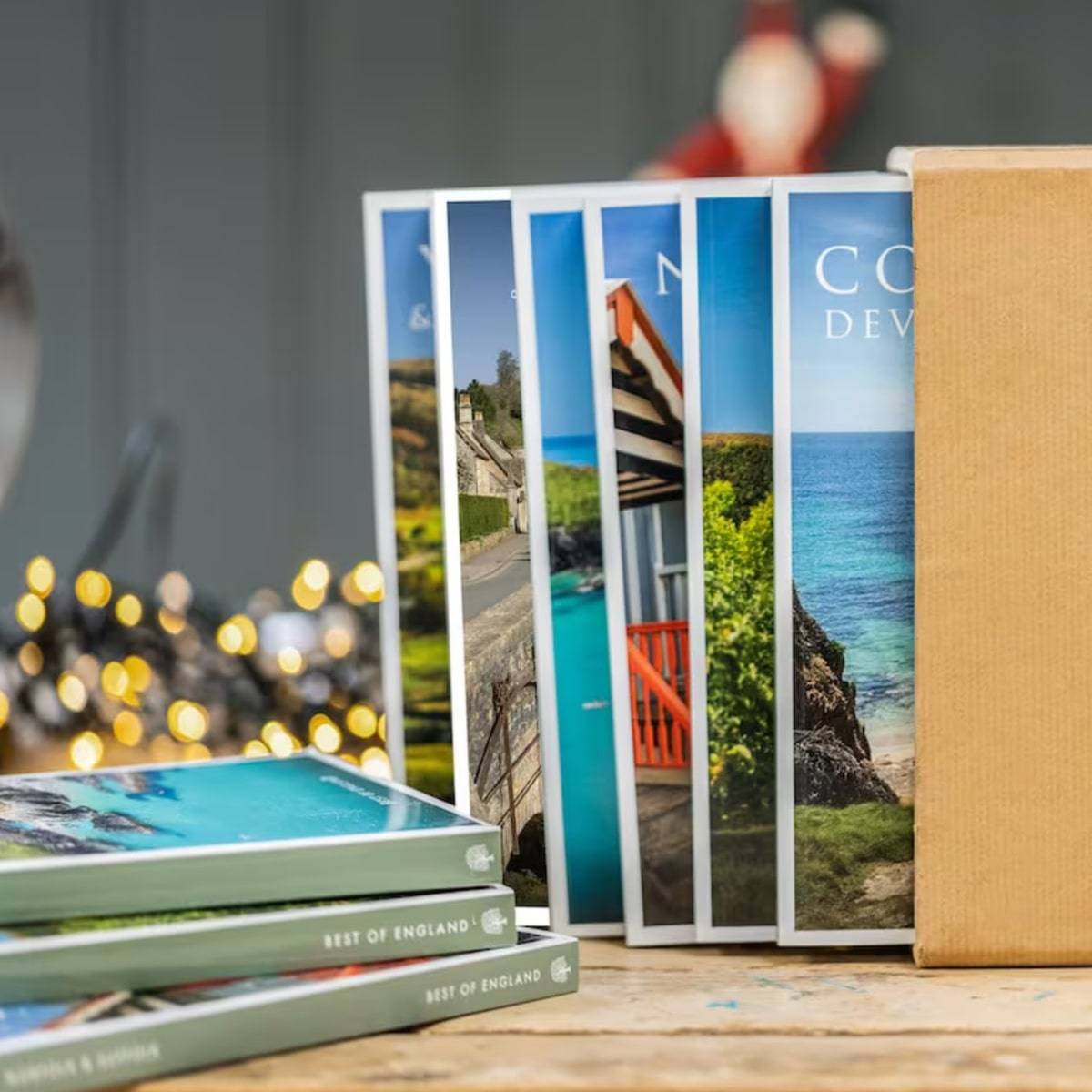 Plan days out effortlessly

Save precious time: No need for endless online scrolling. We've meticulously researched and visited each destination to curate the perfect guide for you.

Our books are packed with quirky places to visit. Find the the off the beaten path places that you may otherwise have missed.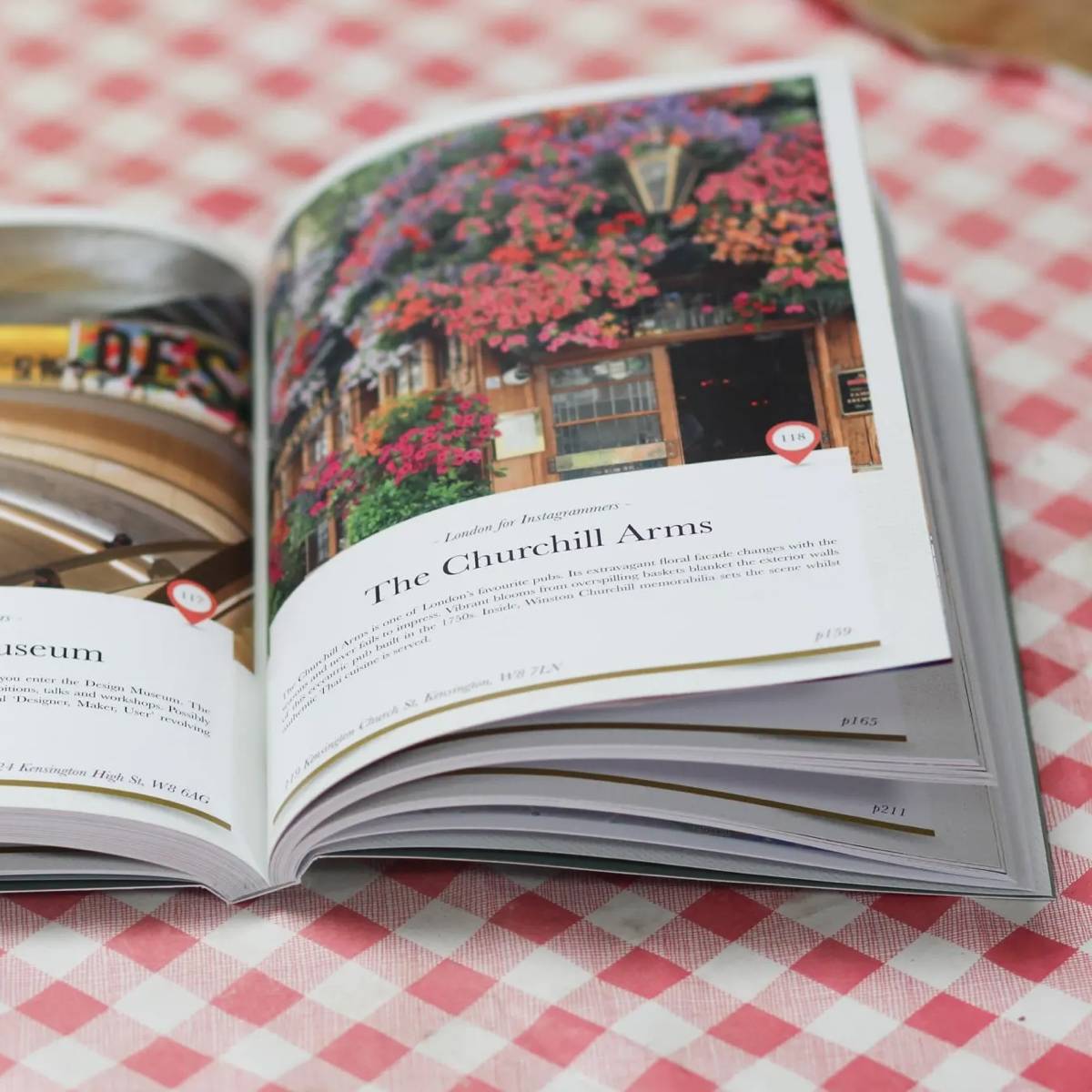 Our guides make the perfect gifts, especially for Christmas with our 3 for £30 half price offer.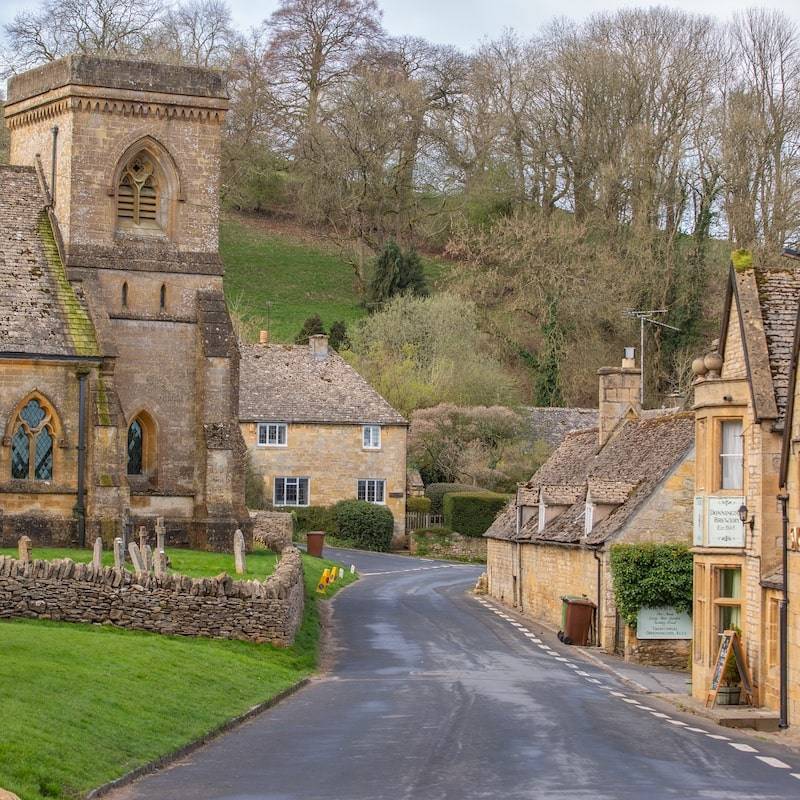 Our guides are packed with our own beautiful photos that bring our recommendations to life and inspire you to visit.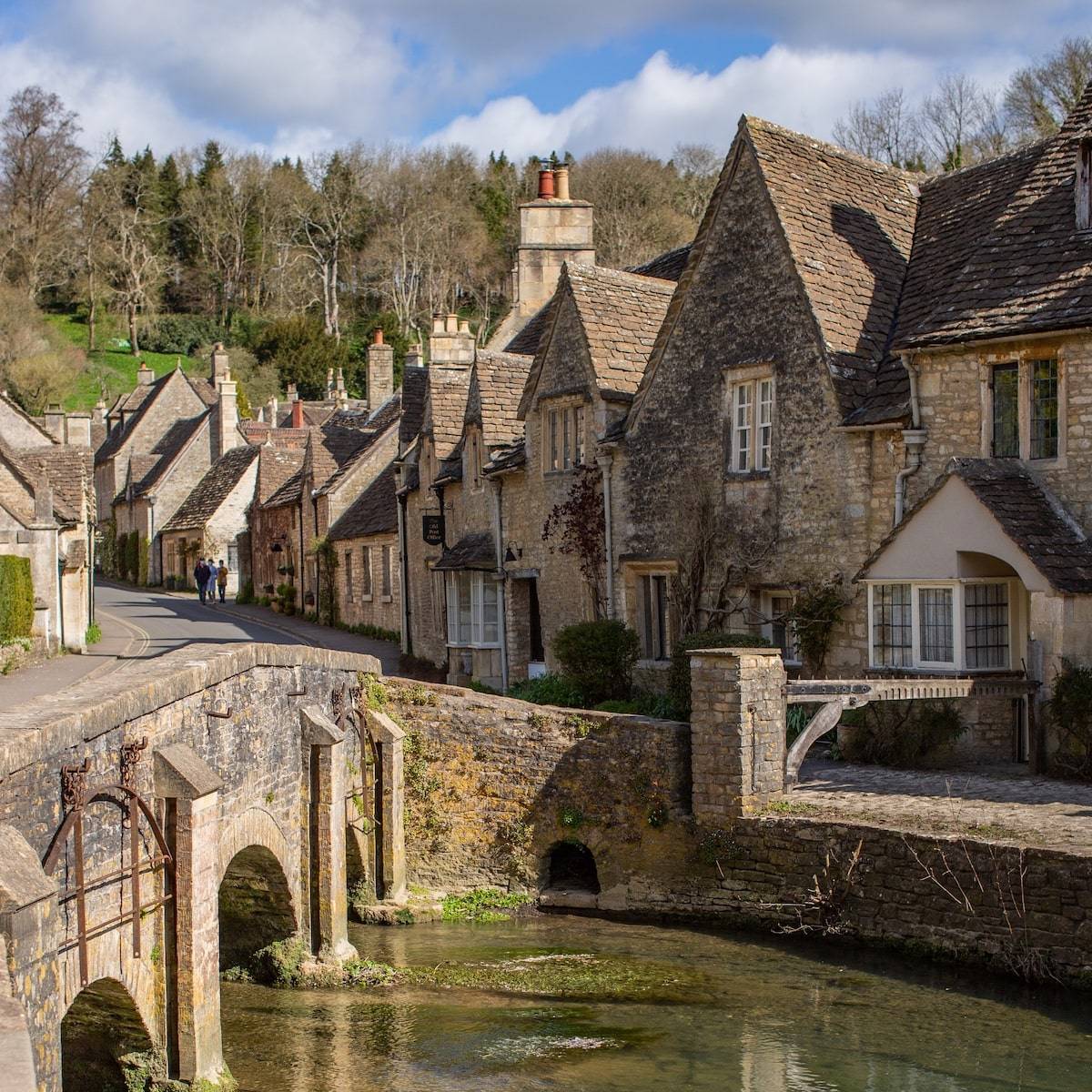 Free delivery and No Quibble Returns

UK delivery is free and we have a no quibble 14 day return policy.