Why you will love our travel guides... ❤️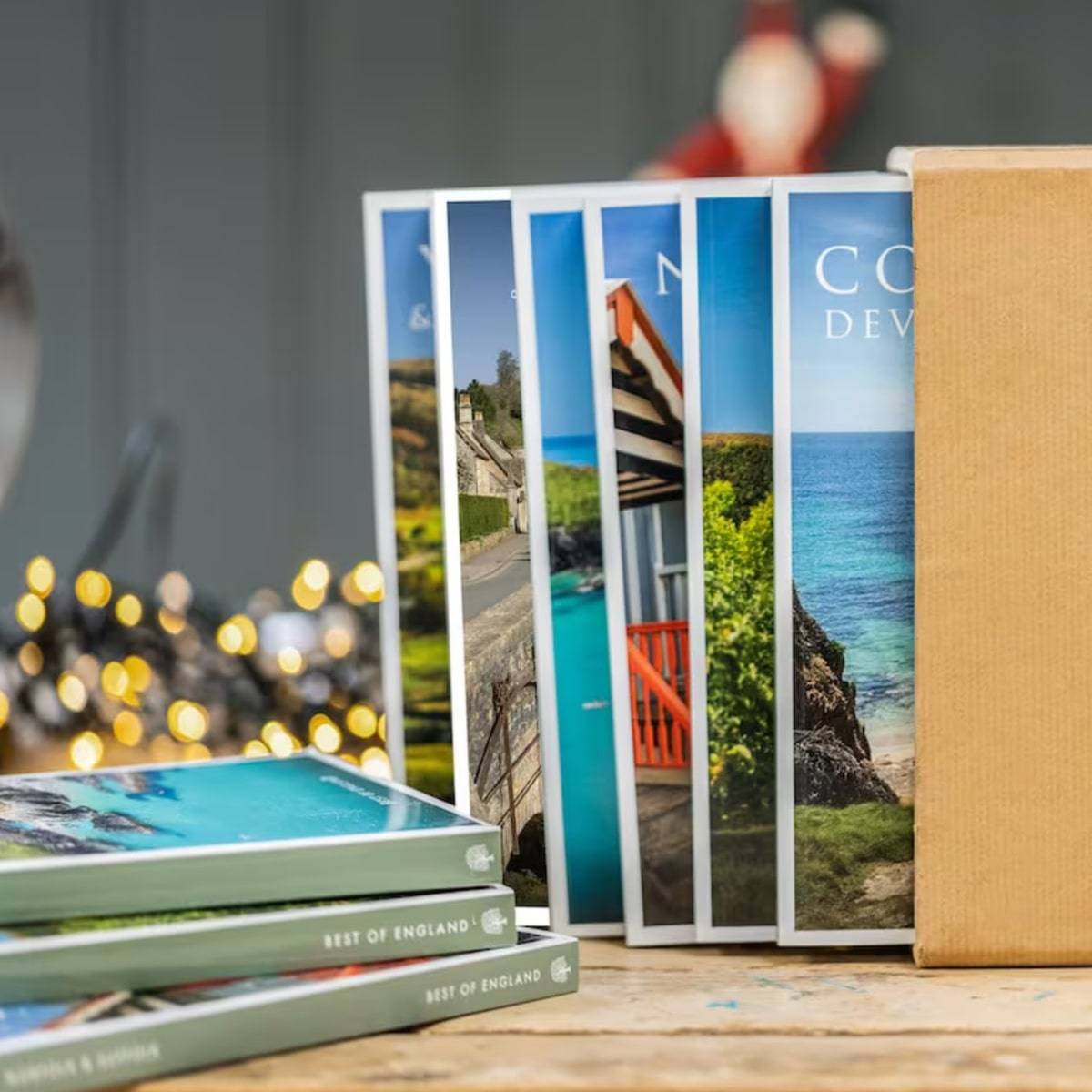 Plan days out effortlessly

Save precious time: No need for endless online scrolling. We've meticulously researched and visited each destination to curate the perfect guide for you.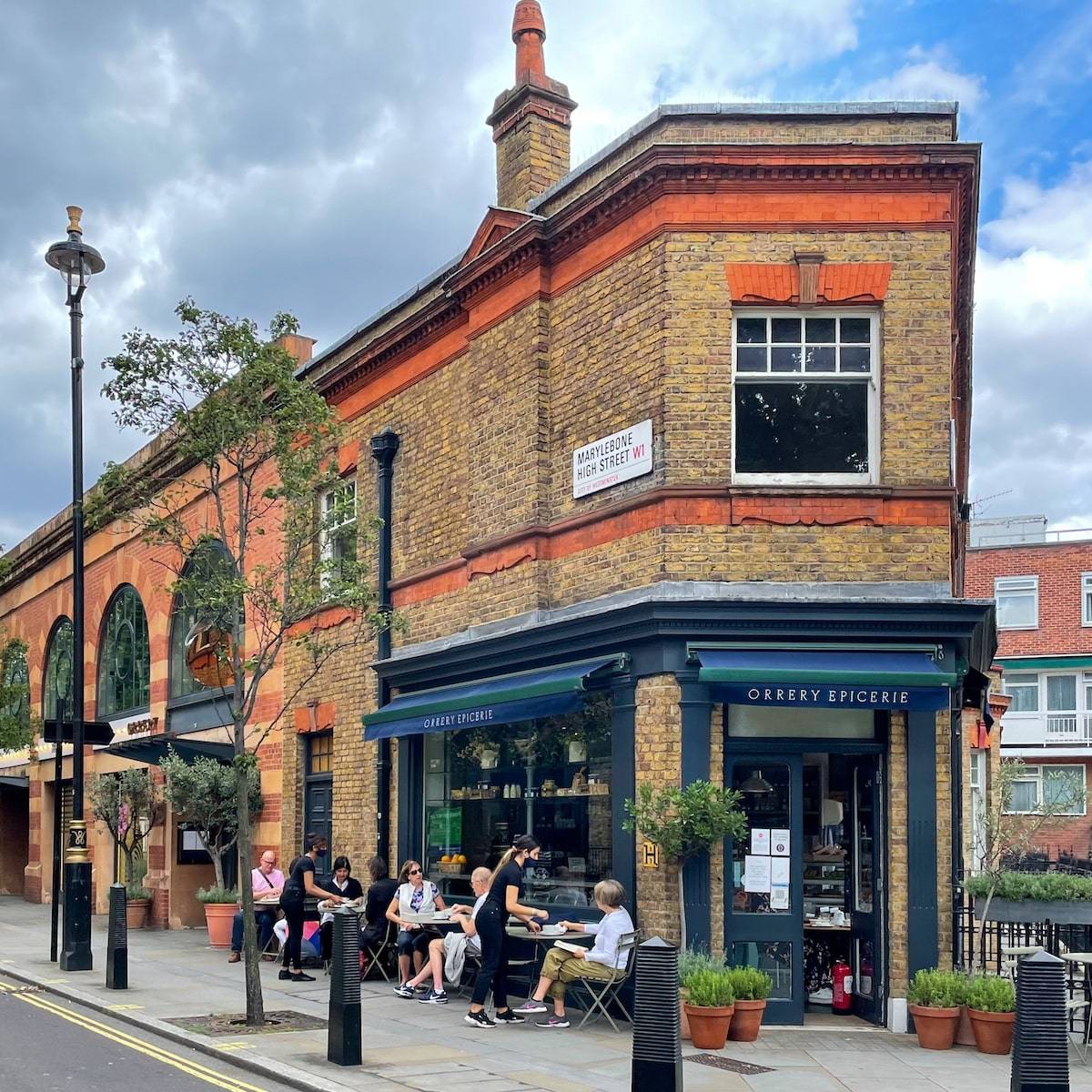 Our books are packed with quirky places to visit. Find the the off the beaten path places that you may otherwise have missed.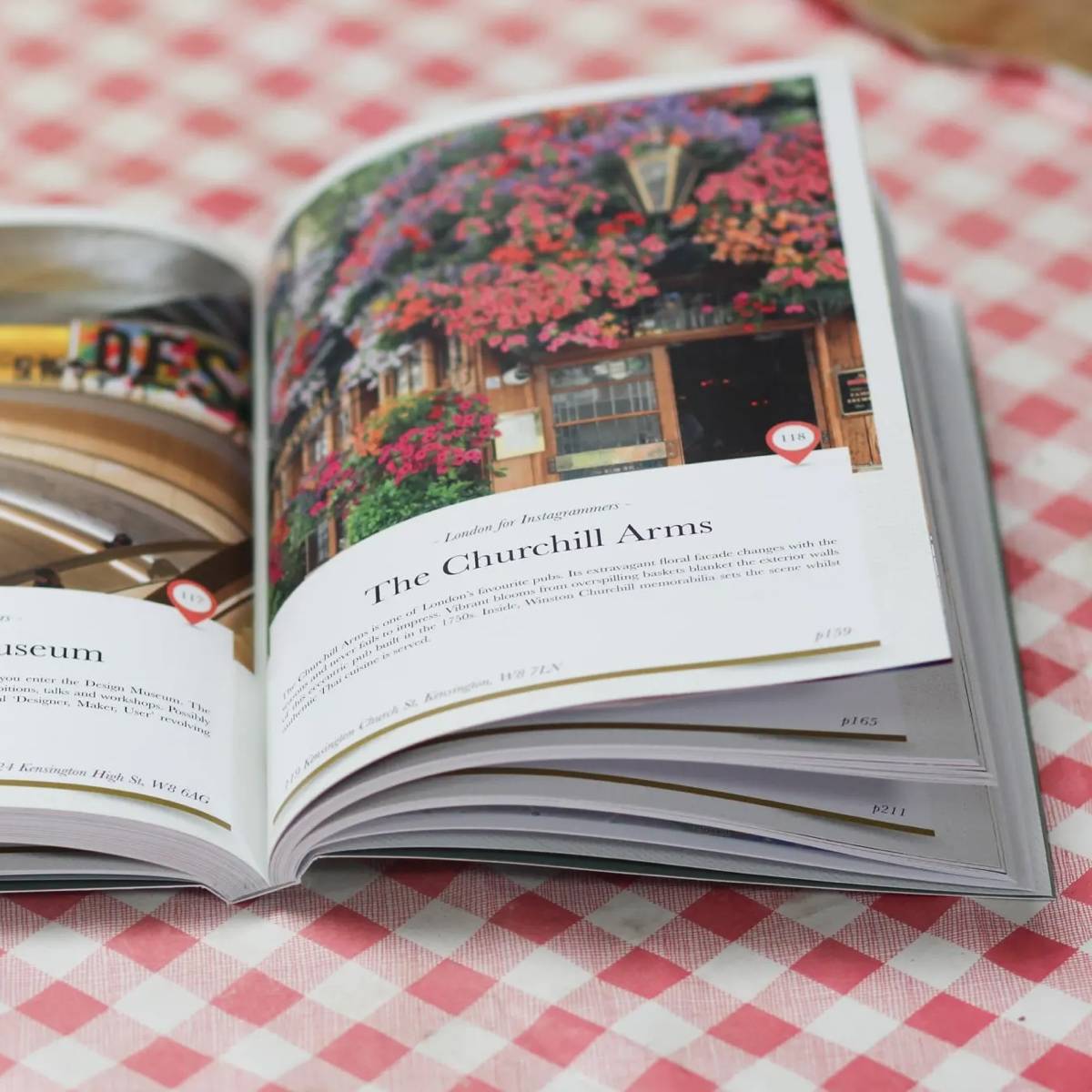 Our guides make the perfect gifts, especially for Christmas with our 3 for £30 half price offer.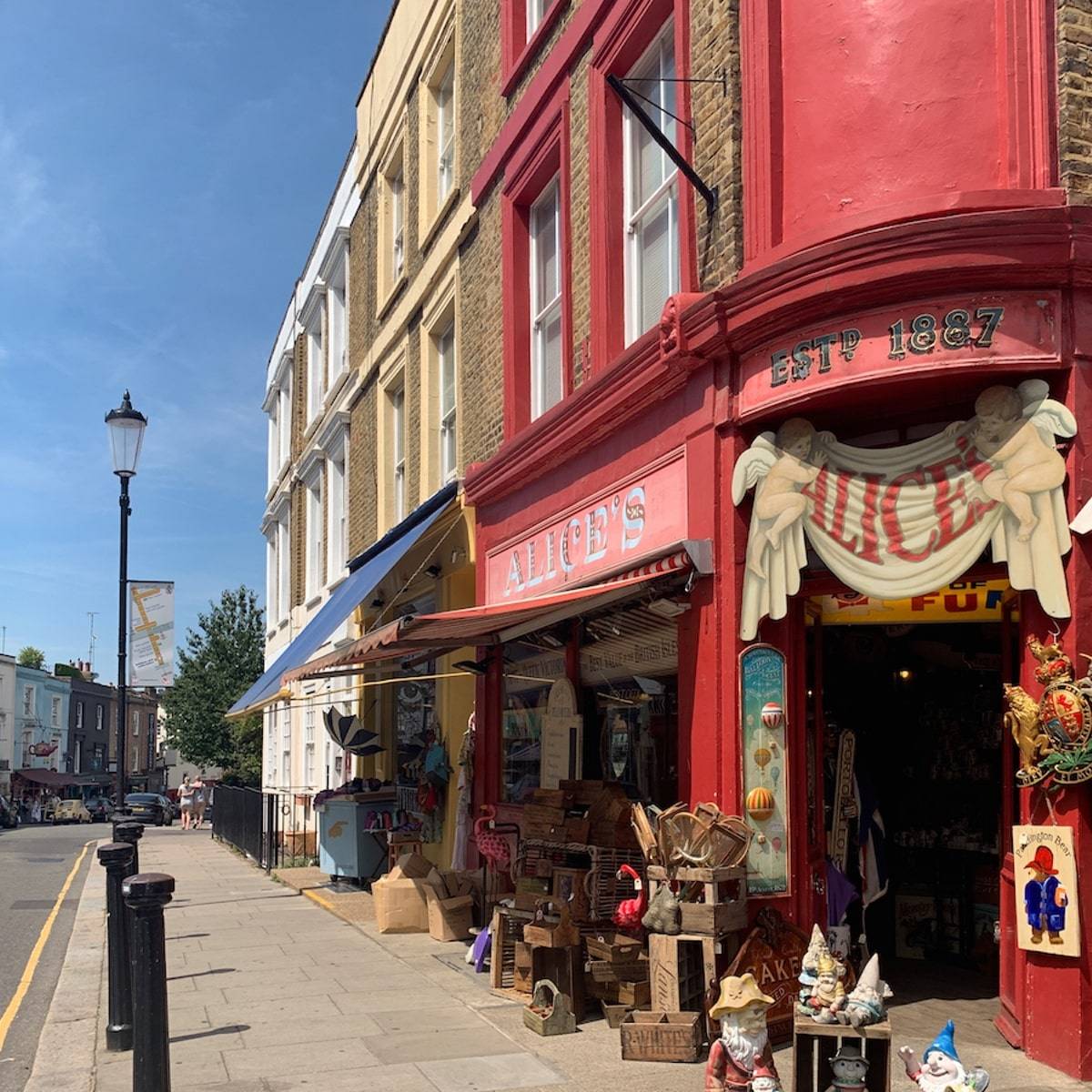 Our guides are packed with our own beautiful photos that bring our recommendations to life and inspire you to visit.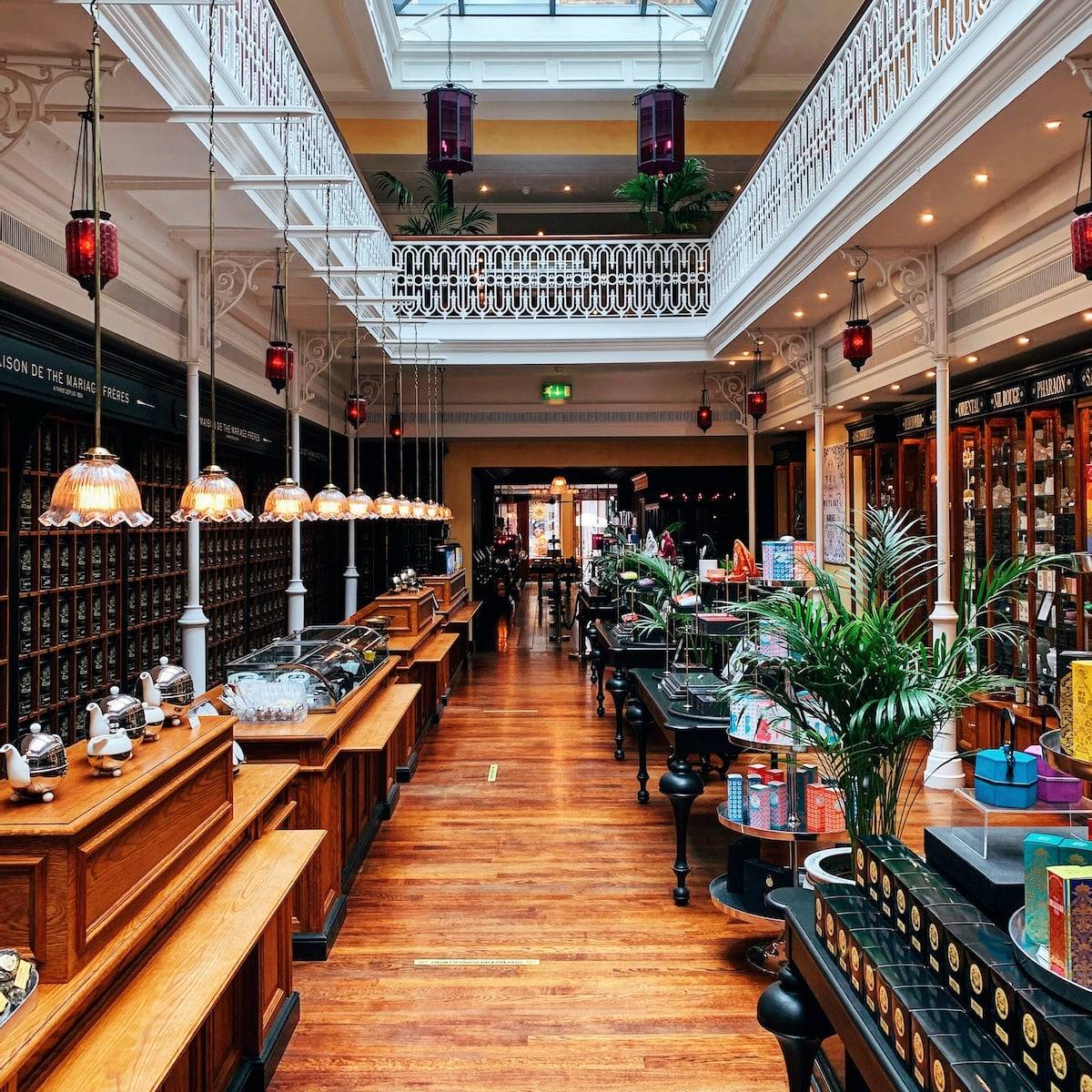 Free delivery and No Quibble Returns

UK delivery is free and we have a no quibble 14 day return policy.