100 of Britain's Most Beautiful Places to Visit

Explore the breathtaking charm of the UK with our guide to '100 of Britain's Most Beautiful Places to Visit.' Discover the untouched countryside, ancient castles, quaint villages, and cosmopolitan cities. Learn about their rich history, unique attractions, and hidden gems.


Stretching a remarkable 95 miles from Dorset to East Devon, the Jurassic Coast claims the title of England's only natural UNESCO World Heritage Site. This geological treasure trove, replete with fossils, diverse rock formations, and peculiar landforms hailing from millennia past, invites an exploration into deep time. A week's sojourn along this iconic coastline merely scratches the surface of its myriad wonders. Key highlights such as Lulworth Cove, Lyme Regis, West Bay, and Portland remain etched in visitors' memories long after their departure.


Covering an expansive 386 square miles, Dartmoor National Park is a testament to England's untamed, pristine wilderness. The park showcases a gamut of landscapes - bubbling streams, granite tors, sprawling wildflower meadows, ancient oak forests, and fern-draped hillsides, all woven together into an intricate tapestry of raw beauty. Be it a penchant for terra firma or a love for aquatic adventures, Dartmoor welcomes all with opportunities for wild swimming, hiking, cycling, and kayaking. Its serene charm harbours an extensive range of wildlife, including salmon, sea trout, kingfishers, and otters, contributing to the flourishing biodiversity within this cherished haven.


Cornwall, globally recognised for its breathtaking coastline and picturesque beaches, is home to the jewel that is Pedn Vounder Beach. Cradled beneath the granite cliff of Treryn Dinas, the bay welcomes azure waves onto its soft golden sands. During certain times of the year, low tides permit a seaside stroll to Porthcurno Beach. Reachable via a cliffside path or by boat, the secluded location of Pedn Vounder has evolved into an unofficial haven for naturists.



Bourton-on-the-Water, affectionately dubbed the 'The Venice of the Cotswolds,' is a quaint village that oozes historic charm. Its picturesque stone architecture, graceful willows, and quaint bridges over the River Windrush make it an undeniable delight. Traditional cottages that grace the riverfront have metamorphosed into hospitable establishments - cafés, pubs, bakeries, antique stores, and boutiques that cater to the steady influx of global travellers. When the summer season graces the village, locals partake in the traditional game of river football, drawing crowds eager to revel in the spirited action.


Ben Nevis is the highest mountain in the British Isles and is located at the western end of the Grampian Mountains close to the town of Fort William. The summit stands at almost 1,3500m and attracts 125,000 complete ascents each year. The name Ben Nevis has two translations from the ancient Gaelic language – 'mountain with its head in the clouds' and 'venomous mountain'. There are two main walking routes up Ben Nevis. The Mountain Track is used by most walkers, whilst the Carn Mor Dearg Arête, a spectacular route with awe-inspiring views, provides a more challenging climb for experienced hikers.



Carbis Bay, a marvel in the Cornish landscape, ranks among Britain's most stunning beaches. Its crystal clear waters and expansive golden sands establish it as a top-tier destination. Just a mile from the bustling St. Ives, the bay is overseen by the award-winning Carbis Bay Hotel. This luxurious seaside retreat boasts delectable cuisine, lavish spa facilities, a heated pool, and panoramas that take your breath away. Surrounded by nature's grandeur and top-notch facilities, it's no surprise families converge here from all corners of the globe.


With its fairytale charm, Betws-y-Coed is considered the gateway to Snowdonia with the snowy peaks and dazzling lakes of Snowdonia National Park. The village has a distinctly Alpine feel thanks to the dense and rather magical Gwydyr Forest that surrounds it with its leafy trails and carpet of bluebells during the spring. The Conwy Valley, where the village sits, is renowned for its walking and biking trails. Take in the beauty of tumbling waterfalls, the historic Pont-y-Pair Bridge and the flowing rivers that converge here. Alternatively, ride the Snowdon Mountain Railway for spectacular views of the region.

The celebrated British textile designer, poet and novelist William Morris called Bibury 'the most beautiful village in England' and it isn't hard to see why. This charming village features ancient Cotswold stone buildings clinging to the banks of the River Coln. The village is also famous for the iconic Arlington Row, which features as an illustration inside the cover of UK passports. The village centres around St Mary's Saxon church and is populated by tearooms and traditional pubs, providing a tranquil idyll for visitors.



Situated in a sheltered bay enveloped with evergreens and pines, is the Blue Flag awarded Blackpool Sands, in an Area of Outstanding Natural Beauty. The beach is renowned for its sparkling, crystal clear water and it is often commented that the beach looks more Mediterranean or Aegean in appearance. On this sweeping crescent-shaped beach, sandpits and water activities from kayaks to paddleboards are available for hire. You often see sailing boats dropping anchor to enjoy this unspoilt environment. Beach facilities are good for families and the beach café serves local produce and sustainably sourced seafood.



Blakeney is one of Norfolk's most enchanting coastal villages and makes an ideal base for exploring the North Norfolk Coast. Boats leave the harbour daily to observe the seals that live on Blakeney Point and there is an enjoyable walk to the remote lifeboat station there. Blakeney is perfectly positioned to observe local wildlife in the Norfolk Coast Area of Outstanding Natural Beauty and along the North Norfolk Heritage Coast. It also as benefits from the North Norfolk Coast Path along its quayside. Expect to be treated to pristine saltmarshes, singing skylarks, barking seals and huge horizons.


If you like this, you will love our eBook...

Discover the best places to visit throughout Britain. Full of breathtakingly beautiful photography, our best selling travel guide shows you the unmissable places that most people don't see.



Don't be fooled by its rural setting and elegant demeanour, inside TheSuffield Arms is a heady concoction of styles that commands yourattention.


Tucked beneath a leafy canopy on the riverbank, The Taybank is an adorable Scottish retreat

Tucked inside English country gardens, The Rectory provides a tranquil Cotswold retreat with award-winning dining

With a passion for world class wine and cuisine, The Vineyard provides an indulgent spa escape in Berkshire

Wrapped inside beautiful gardens, this Georgian manor house is just 2 miles from the historic city of Lincoln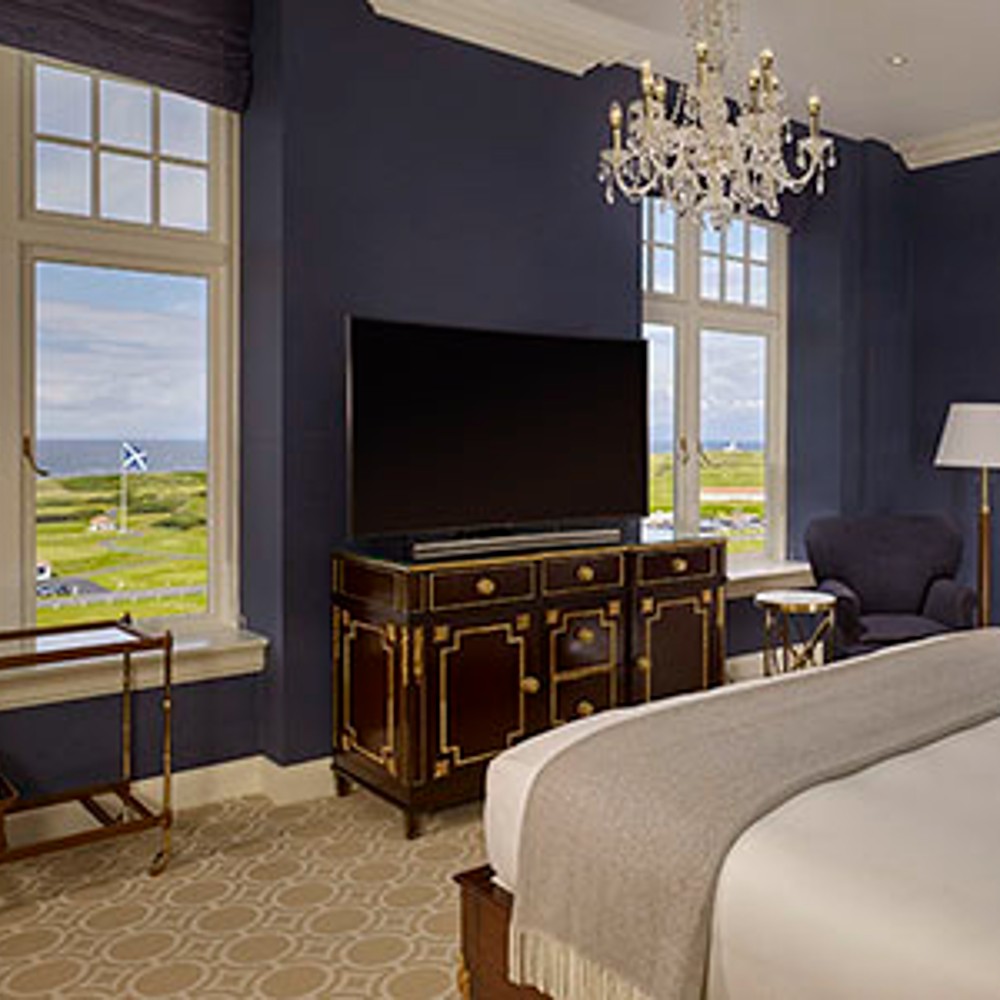 A 5 Star Hotel on the west coast of Scotland with world-class golf, luxury spa and dining with phenomenal views


Fusing Georgian charm with boutique design and contemporary dining, The Bear has all the elements needed for a uniquely stylish stay


Nestled in the Cotswold village of Ampney Crucis, this 16th century inn blends original features with boutique charm


Nuzzled into the picturesque Tamar Valley, Endsleigh is an elegant country house with a rich history


Overlooking the iconic coastline on the Isle of Skye, Marmalade is a magical place where nature and luxury collide


Serving Michelin Star food that will impress the most discerning gastronomes, this Cumbrian gem nestles on the Lowther Estate

If you like this, you will love our eBook...

Discover the best places to visit throughout Britain. Full of breathtakingly beautiful photography, our best selling travel guide shows you the unmissable places that most people don't see.