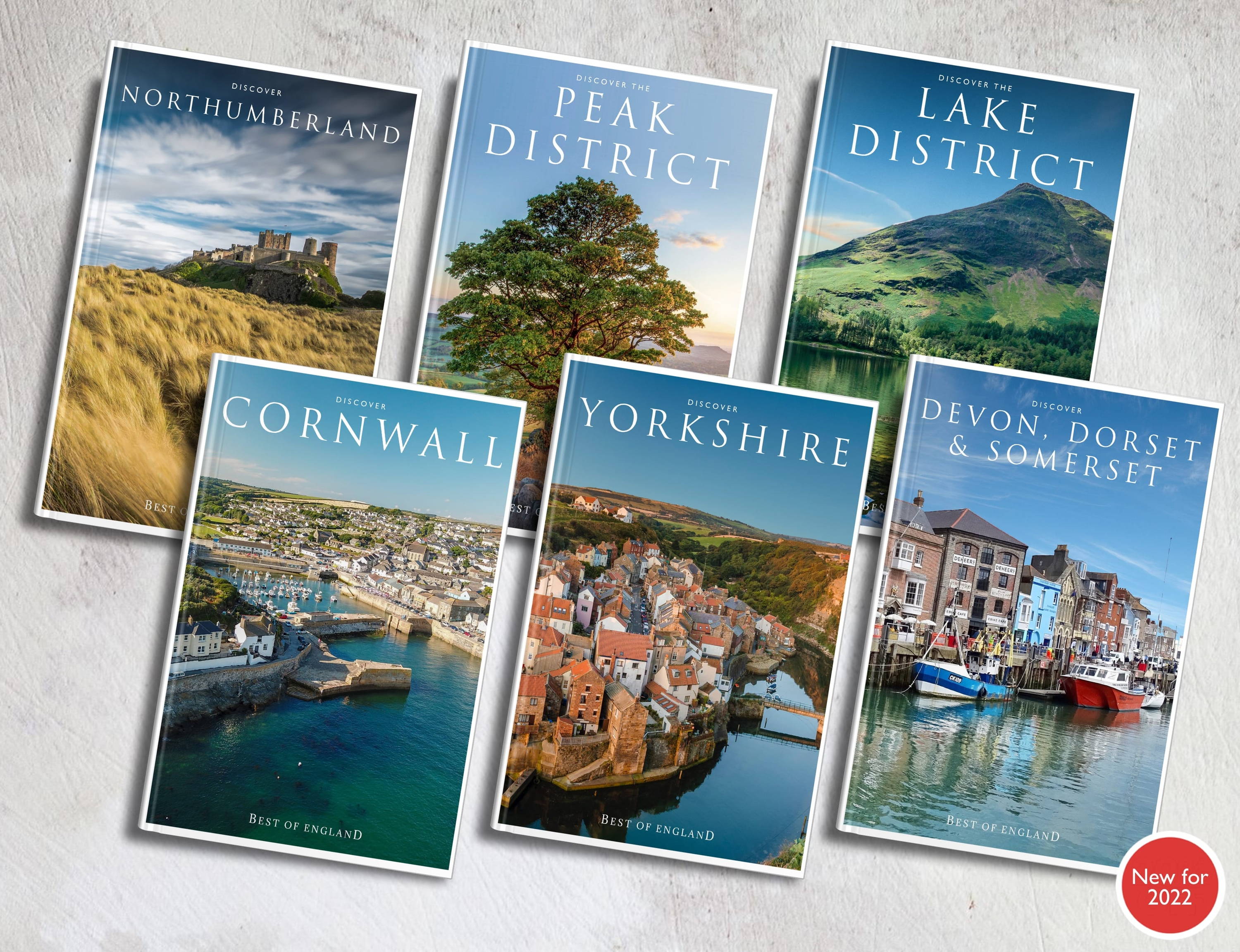 Dear Reader,
Thanks for your continued support and interest in Best of England. The last couple of years haven't been easy for businesses like ours but we are still here and working hard to improve the products we create and the service we offer our customers.

I have outlined below our plans for this year and how we plan to grow the business. As ever, we welcome your feedback, so please get in touch if you have any suggestions, my email is below.

Yours Sincerely,

Simon | Co-Founder
Best of England
New Books for 2022
We have six books below planned for this year, the covers for which you can see below. We will organise the books by location to make them easier to use as well as ensuring that each one includes an index and map.

- Discover Northumberland
- Discover the Peak District
- Discover the Lake District
- Discover Cornwall
- Discover Yorkshire
- Discover Devon, Dorset & Somerset
Monthly recommendations

Each month, we plan to share our recommendations of a few of our favourite places via a monthly email newsletter. We will seek out and share the best places to eat, visit and drink so that you can make the most of your time off. As with our travel guides, these will be advert free so that you know they are 100% honest.
eBooks
We also plan to make each of our books available as downloadable eBooks. This will be available in Kindle and PDF format so you can always have our guides with you.

Pocket Maps

Each of our travel guides will have an accompanying pocket map to help plan your trip and make it easier to find great places to visit.

Mini Guides

We plan to create a series of downloadable mini guides which focus around a certain theme such as "London for Families" or "48hrs in Norfolk".

Focus on Customer Service

As a small company, we know how important it is to differentiate ourselves and make the experience a memorable one. We hope to continue to offer the best customer service we can, respond quickly to emails and deal with any issues promptly.

-------------------------------
The 6 books we have planned for 2022...

This is a wild, unspoilt county brimming with Medieval beauty and history. Vast, sweeping beaches, heather-topped fells and densely forested dells make up this rugged, picturesque landscape.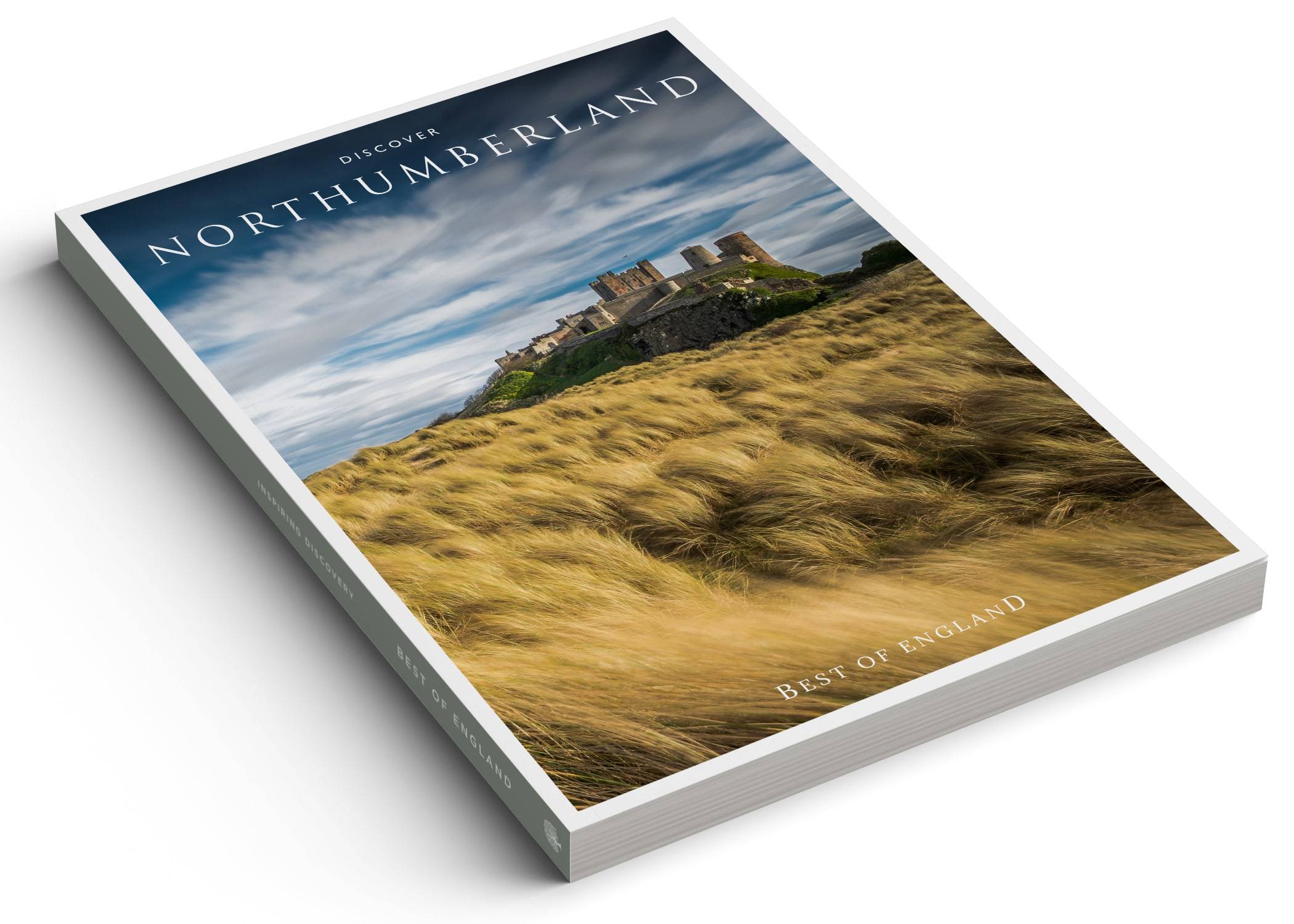 Discover the Peak District

With its leafy dales, blustery heaths and cascading streams, the area is also crisscrossed by railway lines and rivers dotted with mills. Prehistoric monuments evoke local myths and forests are steeped in legend.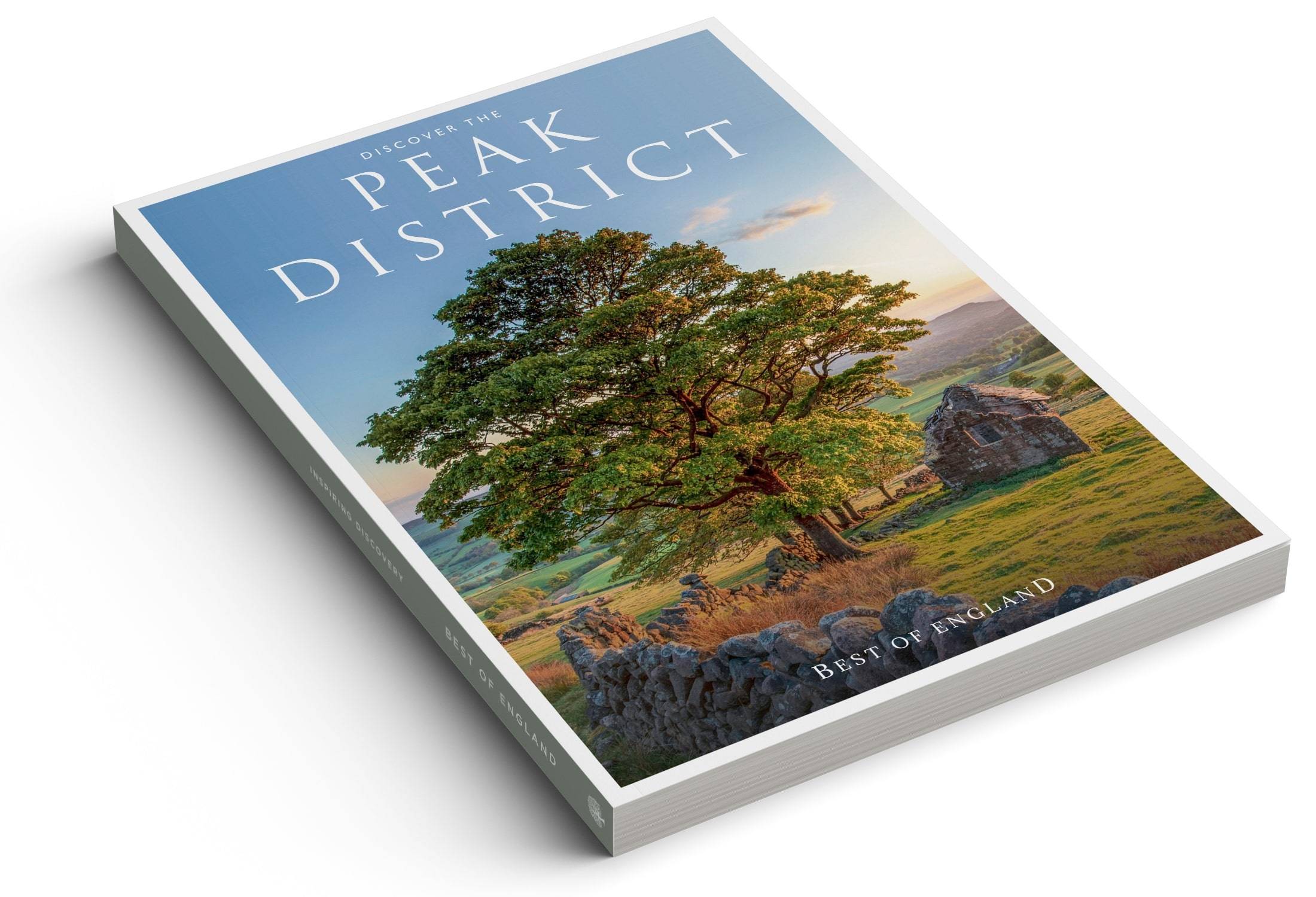 Discover the Lake District

Visit the Lake District with its multifarious landscape of towering vertiginous hills and tranquil lakes, this is a region that has long inspired some of the world's most revered artists thanks to its breathtaking beauty.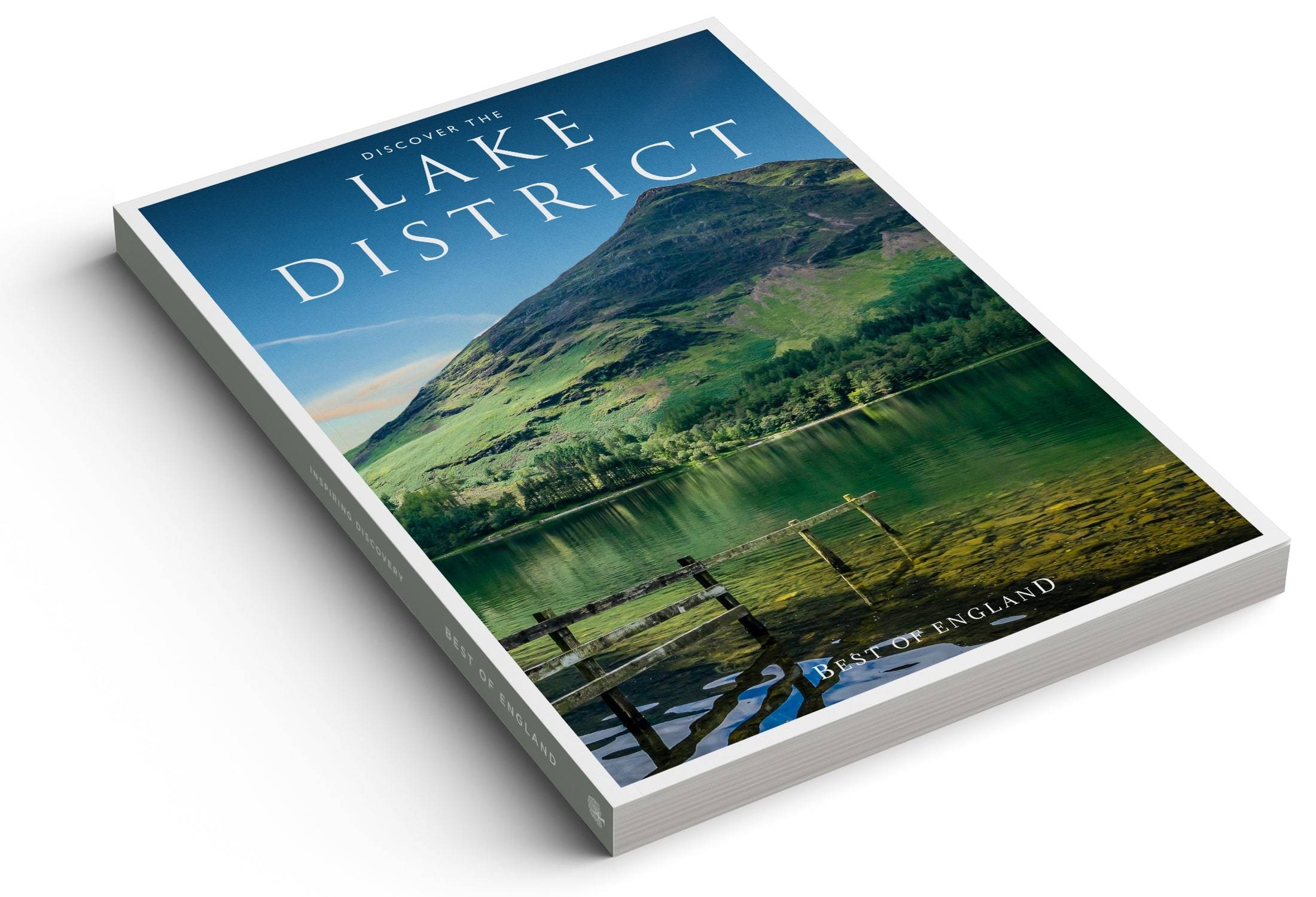 Offering some of England's most beautiful beaches, sparkling blue inlets, sleepy fishing villages and stunning seascapes, this is a region famed for its epic views and tranquil trails.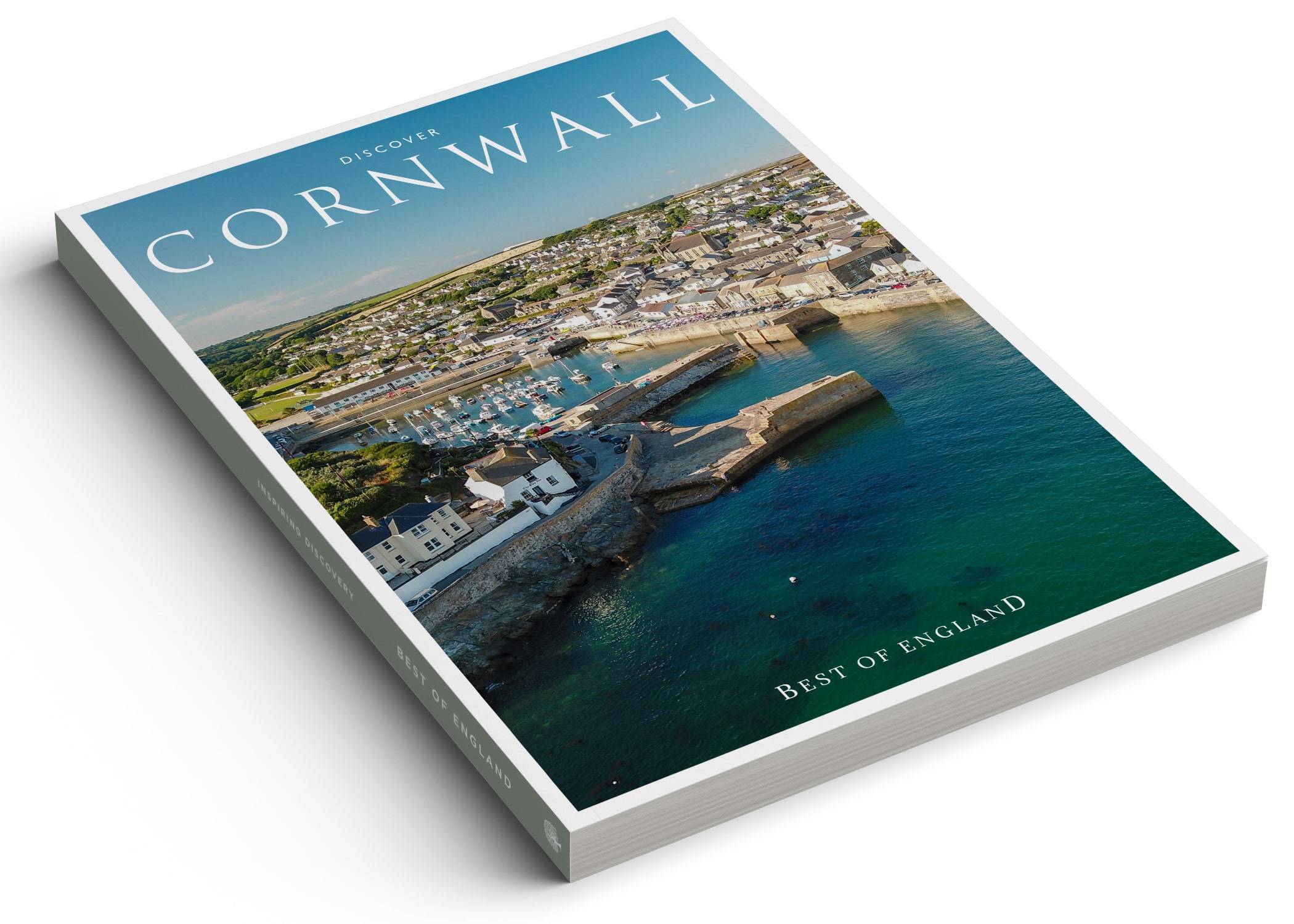 Impressive sweeping moorlands, unspoilt woodlands, awe-inspiring seascapes and world-class national parks create a dramatic landscape to explore.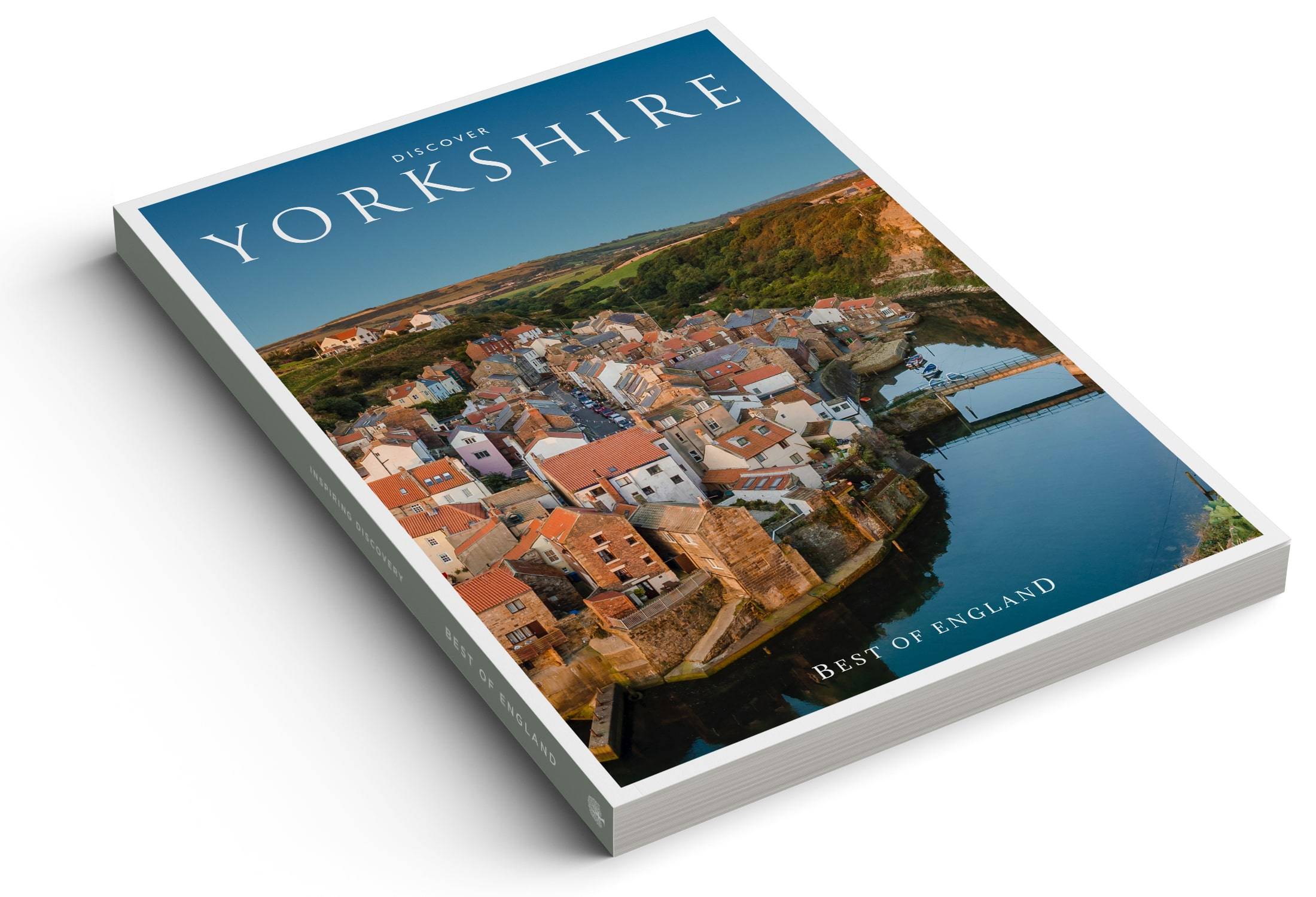 Discover Devon, Dorset & Somerset

These three coastal counties exude mesmeric beauty with their enviable sandy beaches, sweeping moors, abundant in wildlife, ancient woodlands and dramatic seascapes.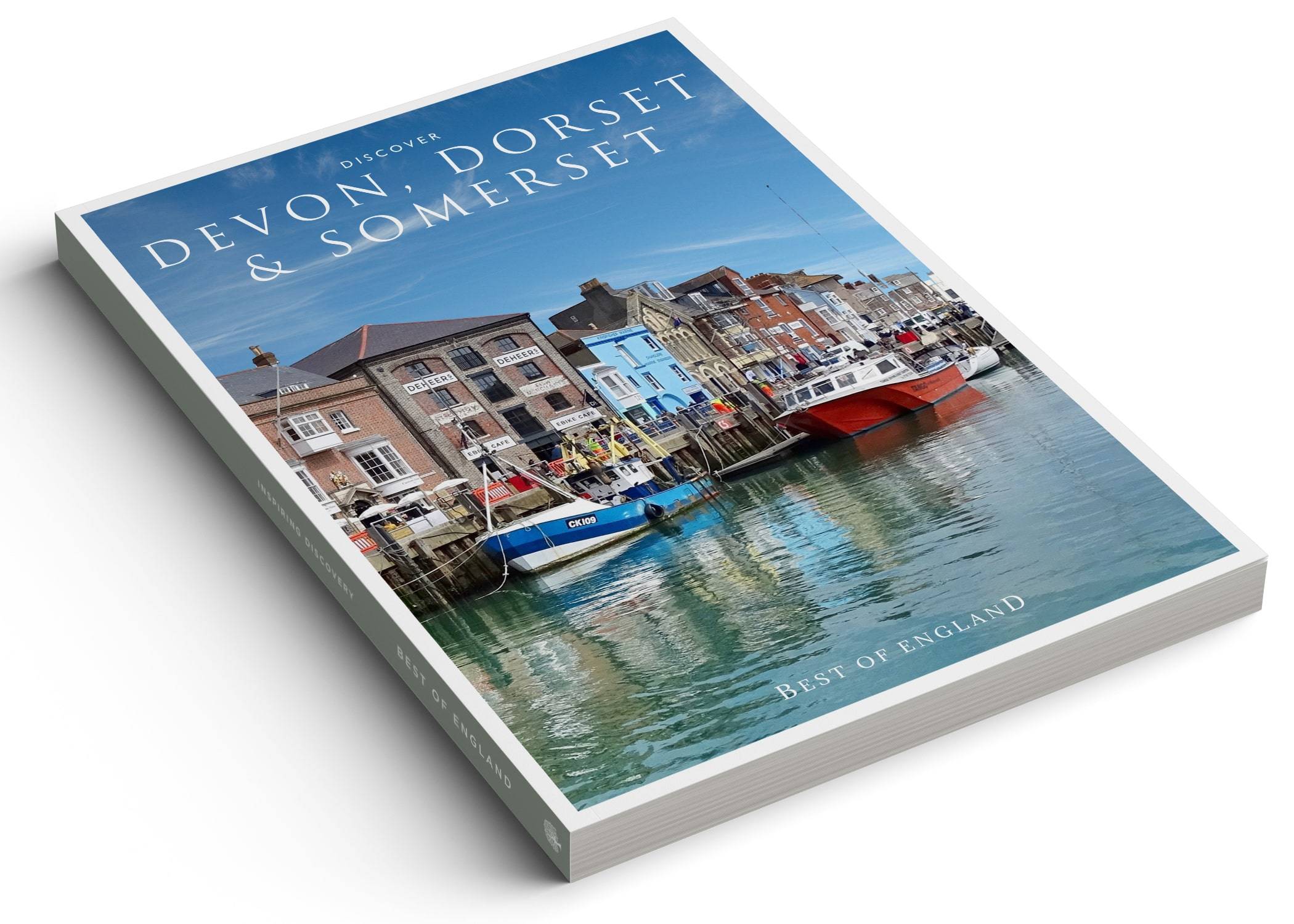 "Wonderful book - great company"
★★★★★

Our Current Travel Guides

---

"This book is fantastic and I can't recommend enough. It has beautiful photographs in it. I also like the fact they give you the postcode of places. Essential for a sat nav. So many books I have don't do this. I bought it as a present for my husbands birthday and he was thrilled" ★★★★★
---

"The Perfect Travel Guides"
★★★★★