Broadway has one of the most elegant and historic high streets in the Cotswolds and is home to an array of art galleries, interiors shops and high-end boutiques. Victorian artists such as William Morris and John Singer Sargent were drawn to Broadway with its rose and wisteria-embellished honey-stoned houses and ancient inns.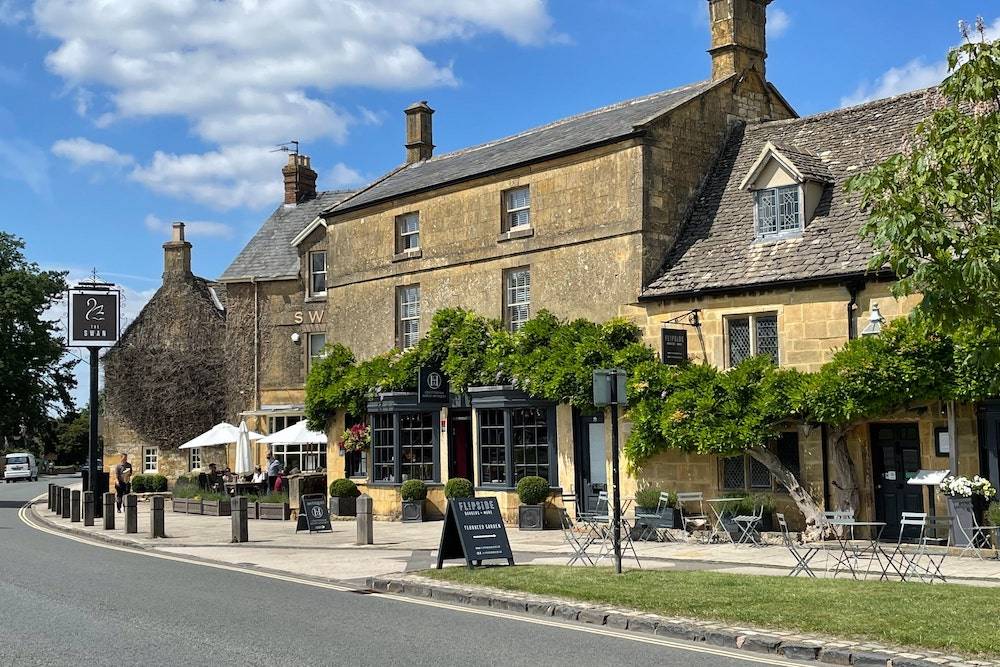 Mousehole (pronounced Mowzal) is one of Cornwall's most picturesque and charming fishing villages. This harbour-side location is a foodie heaven and local dishes often take inspiration from the sea, with shellfish in abundance.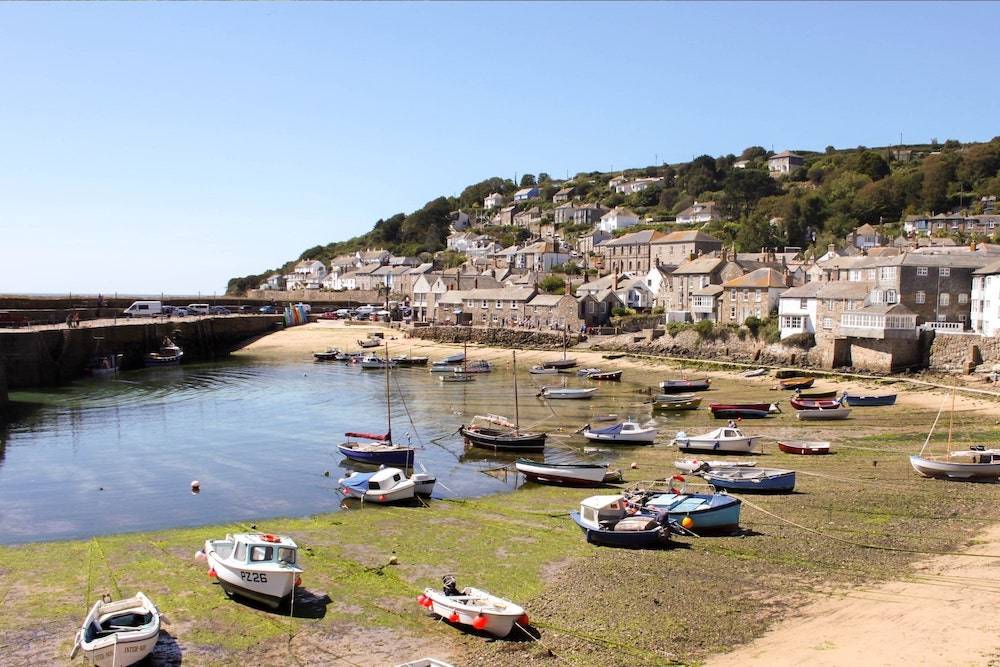 The medieval town of Rye looks almost like a film-set in parts with lengthy cobbled streets and narrow passages. Overlooking Romney Marsh, this hill perched ancient town was originally located on a huge embayment of the English Channel and served as one of the fine Cinque Ports.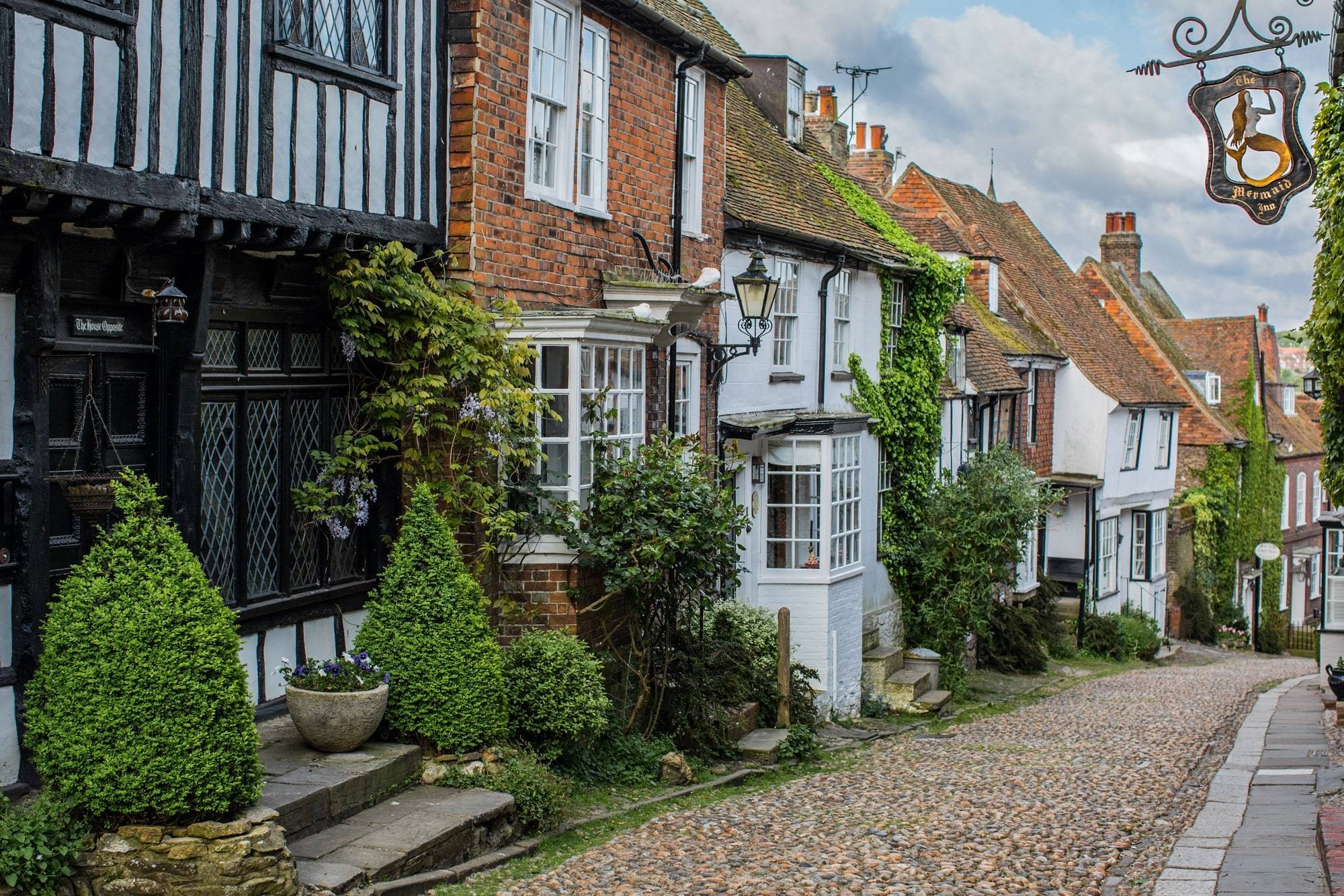 Gold Hill in Shaftesbury is one of the most iconic streets in Dorset. Its steep, ancient cobbled streets have long been a popular filming location and is most famous for featuring in the Hovis advert, directed by Ridley Scott in 1973. At the top of the street sits the 14th-century St Peter's Church. The old town of Shaftesbury features a combination of Georgian townhouses and thatched cottages. Walking to the top of the hill provides stunning elevated views over the beautiful, surrounding countryside.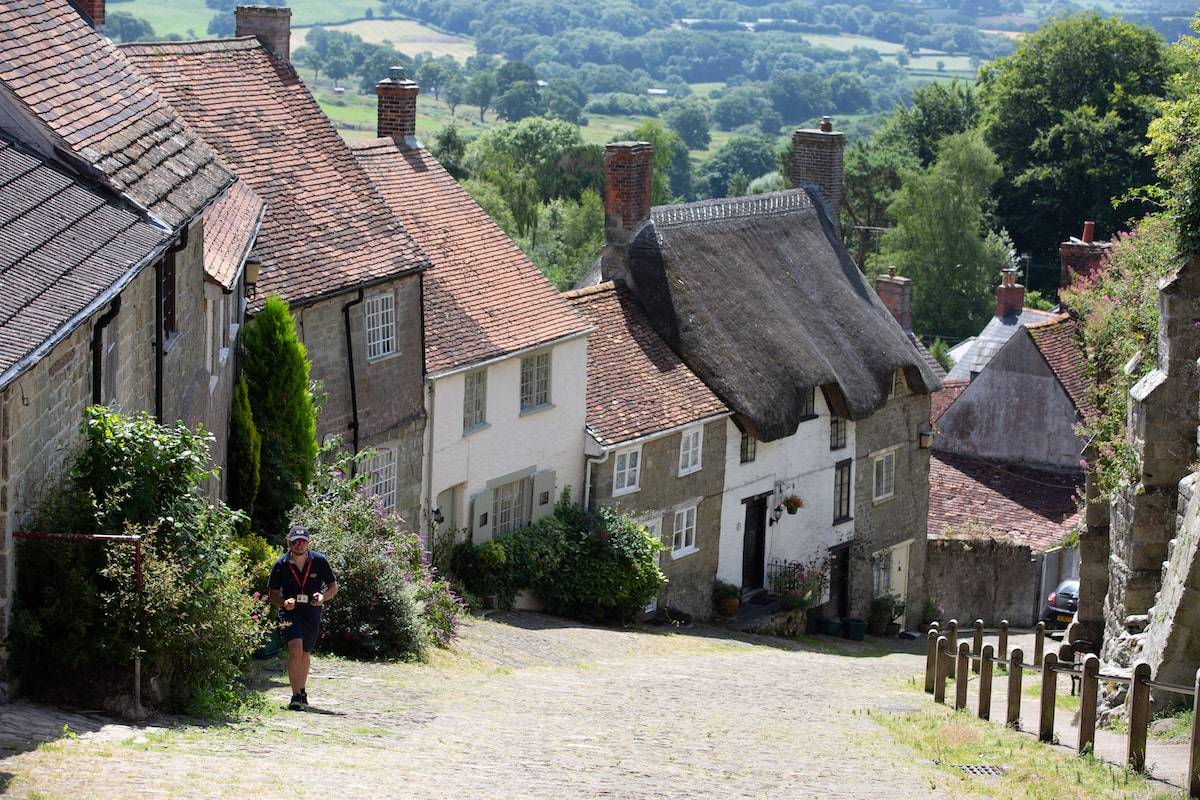 Burnham Market is arguably the prettiest village in North Norfolk, with its beautiful 18th-century Georgian architecture (often blooming with seasonal flowers), wide high-street with a leafy village green, stylish independent boutiques and close to some of the most picturesque beaches.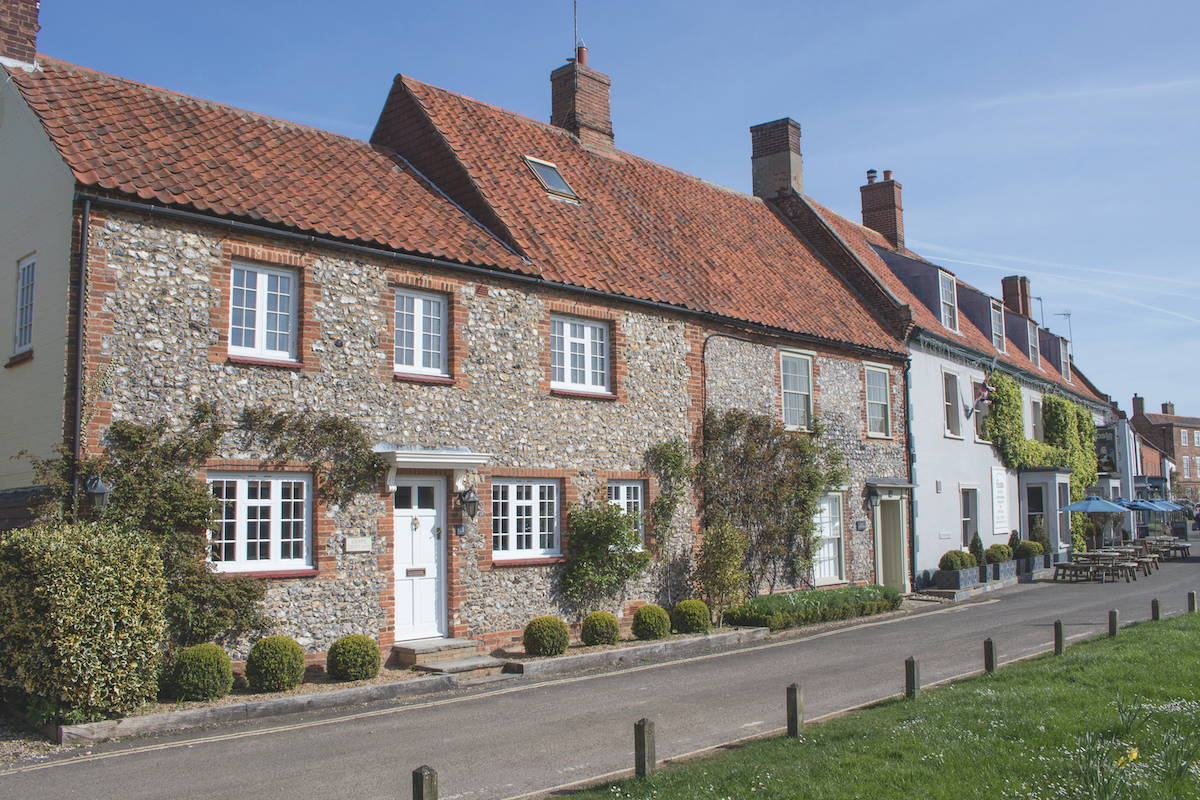 This idyllic lake is surrounded by vertiginous mountain scenery to its south and gently rolling hills of the north. The second largest lake in England at seven and a half miles long and less than a mile across. Its mesmeric beauty has inspired many notable artists.


Countless Hollywood movies, from James Bond Skyfall to Harry Potter have used Glencoe as a location thanks to its untamed, awe-inspiring beauty. This is one of Scotland's most impressive valleys. The village of Glenoe sits on the shore of the silvery Loch Levan and is the perfect base for hikers and climbers.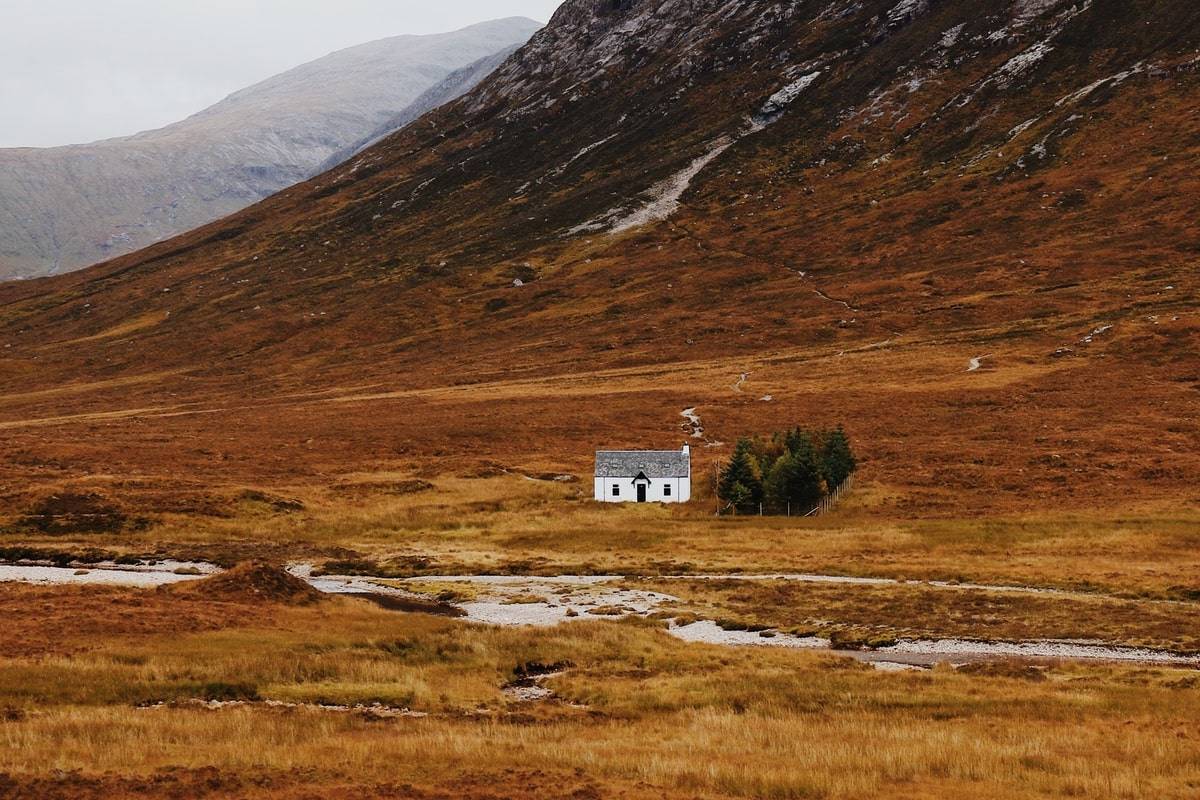 Could there be a more enticing beach anywhere along England's South Coast? Nestling in the dunes of Studland Bay's National Nature Reserve, Knoll Beach combines several miles of brilliant white sand with uninterrupted views across Studland Bay to the Isle of Wight, Bournemouth and even Hengistbury Head.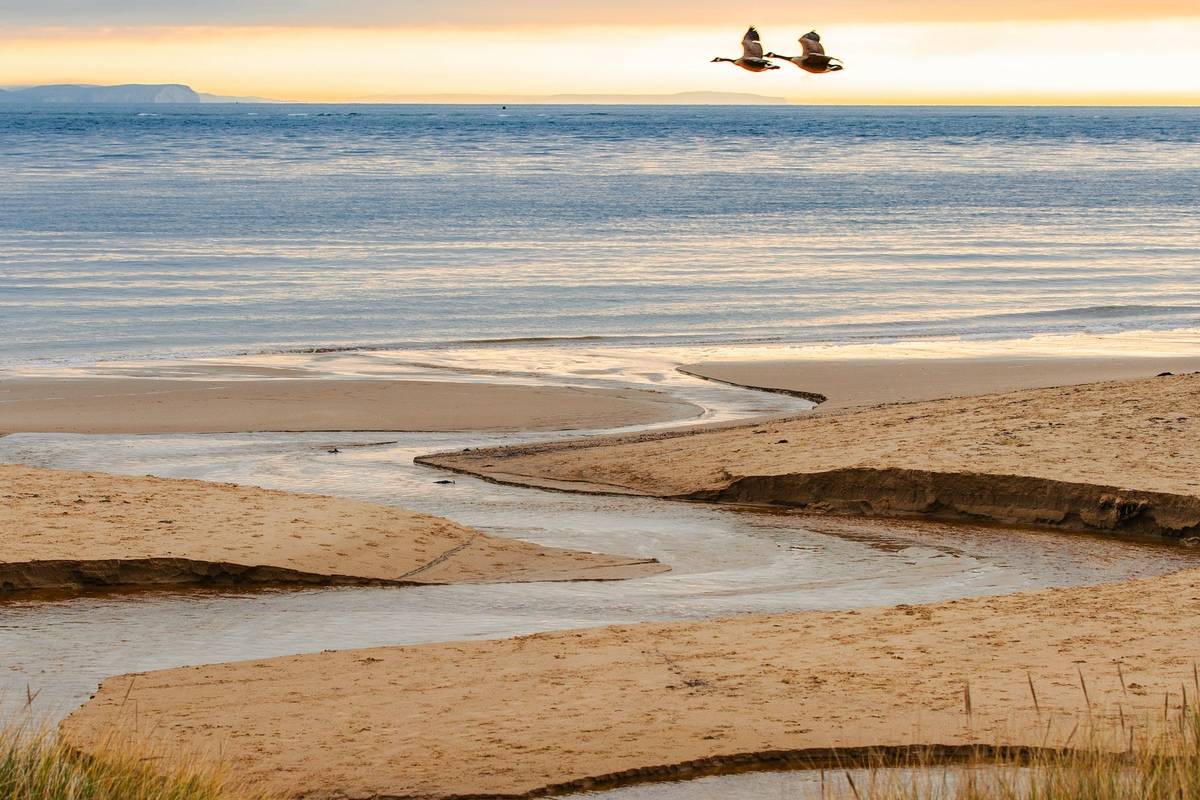 Situated in the South Downs Area of Outstanding Natural Beauty, the Cuckmere Valley sits within the Seven Sisters Country Park which includes 280 hectares of chalk cliffs, a meandering river valley and open chalk grassland which provides a wildlife haven for butterflies and pollinators.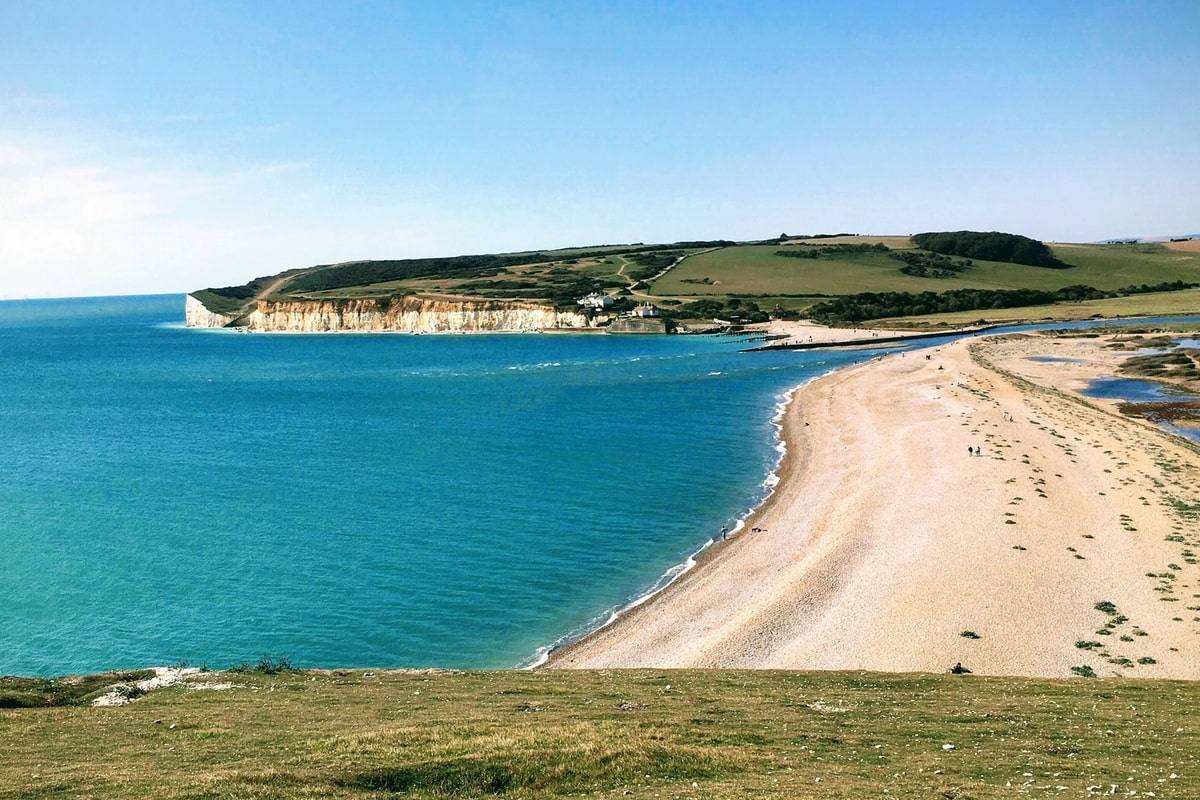 Half-Timbered houses and higgledy-piggledy storefronts are plentiful in Lavenham. Take a walk around this beautiful village and spot the prettiest building. They're coated in a mix of mid-toned pastels from Suffolk pink to burnt orange and light up the village like an artist's palette.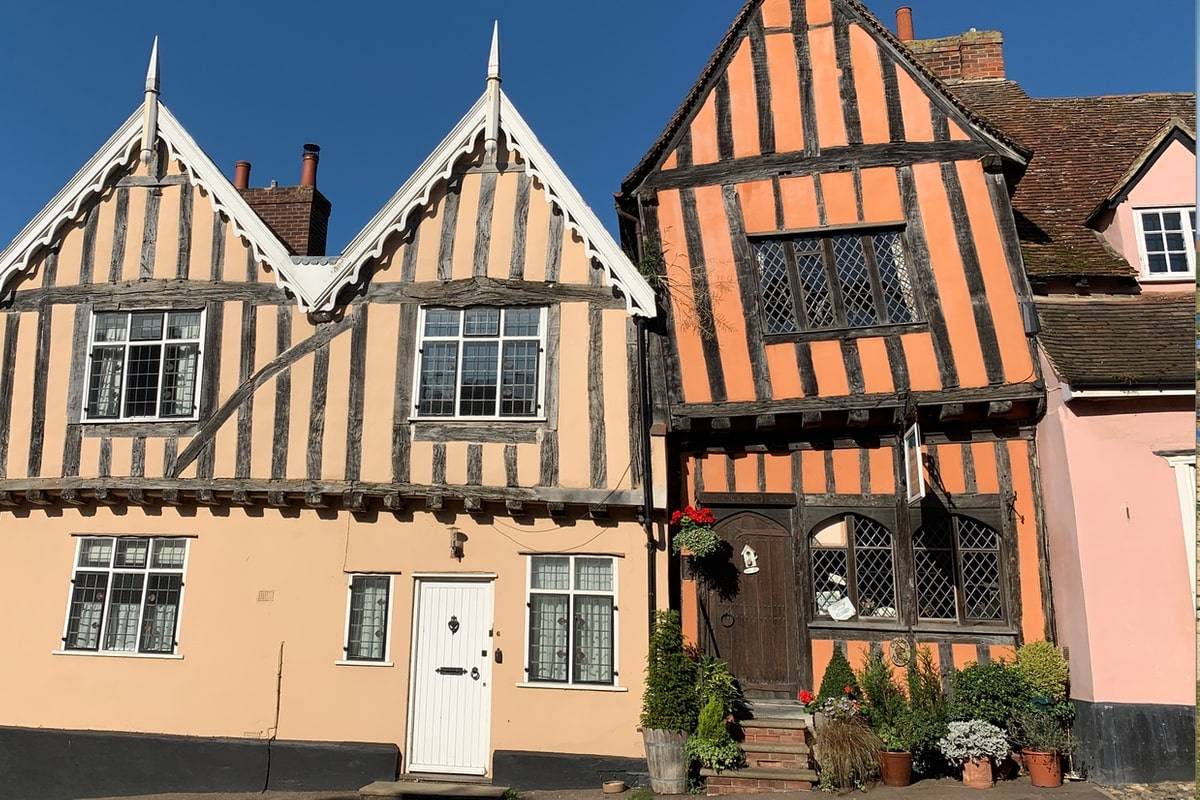 Located amongst the Inner Hebrides off the West Coast of Scotland lies the beautiful Isle of Mull and the neighbouring Isle of Iona. With an abundance of wildlife and natural rugged beauty the island offers white sand beaches, sparkling lochs and cascading waterfalls alongside dramatic mountains and ancient forests.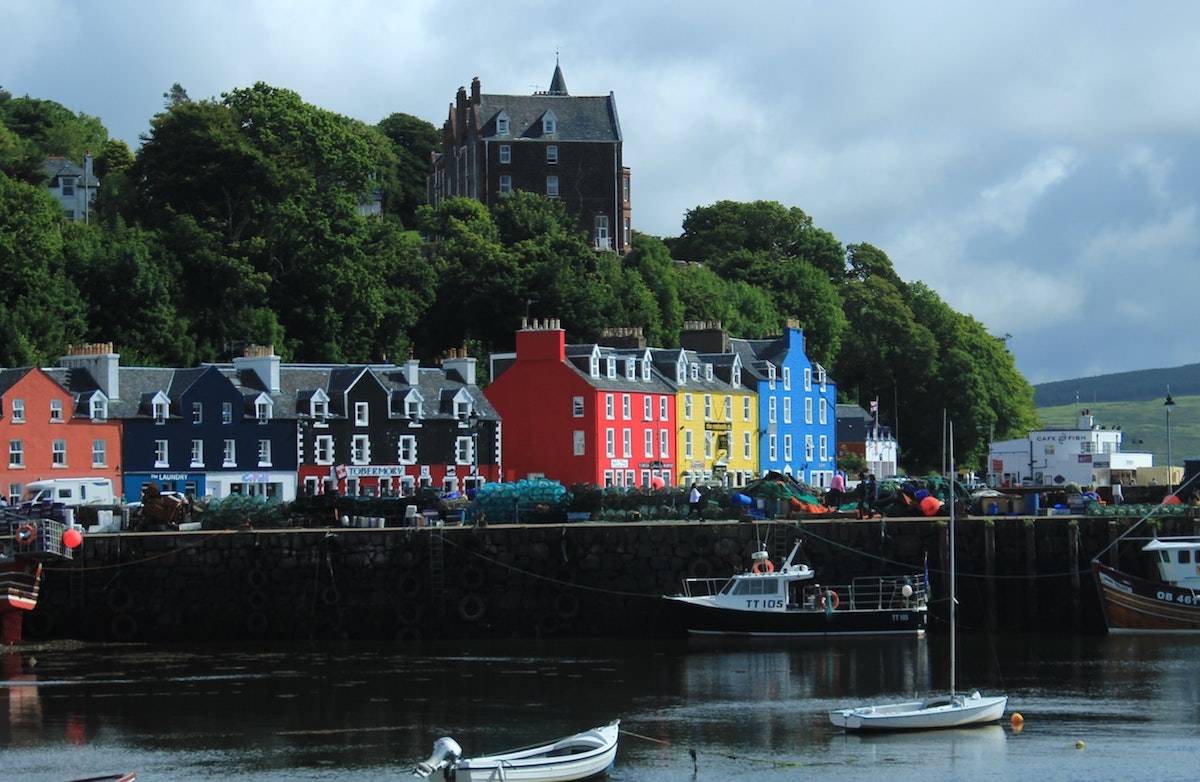 The Outer Hebridean island of Harris offers stunning scenery with its vast golden beaches. Travel the Golden Road, a winding single track route through Harris's rocky East Coast, to experience the Bays and Harris' rich history with its Norse and Gaelic influences. The famous Harris Tweed shop and Isle of Harris Distillery have helped put Harris on the map and are renowned for their excellence.



With its fairy-tale charm, Betws-y-Coed is considered the gateway to Snowdonia. The village has a distinctly Alpine feel thanks to the dense Gwydyr Forest that surrounds it. The Conwy Valley, where the village sits, is renowned for its walking and biking trails. Take in the beauty of tumbling waterfalls, the historic Post y Pair Bridge at the flowing rivers that converge here. Ride the Snowdon Mountain Railway for spectacular views of the region.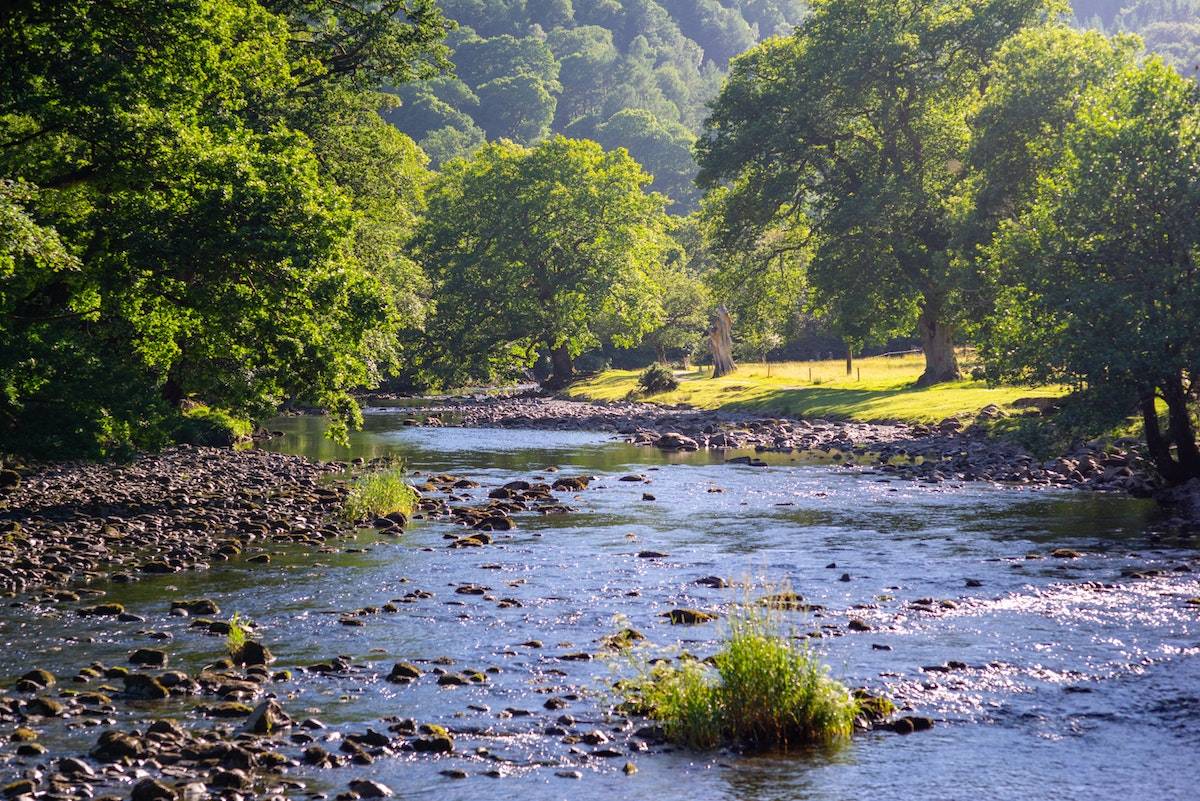 Less than 30 miles from Cardiff, The Brecon Beacons consists of two National Trails and a National Park shaped by glaciers and providing dramatic landscape. Pen y Fan and Cribyn, are the two impressive peaks of the central Brecon Beacons and offer stunning surrounds for exhilarating walks. The grassy, heather-clad National Park also offers wooded gorges, waterfalls and by night an impressive starry sky, as the Brecon Beacons National Park is Wales's first International Dark Sky Reserve.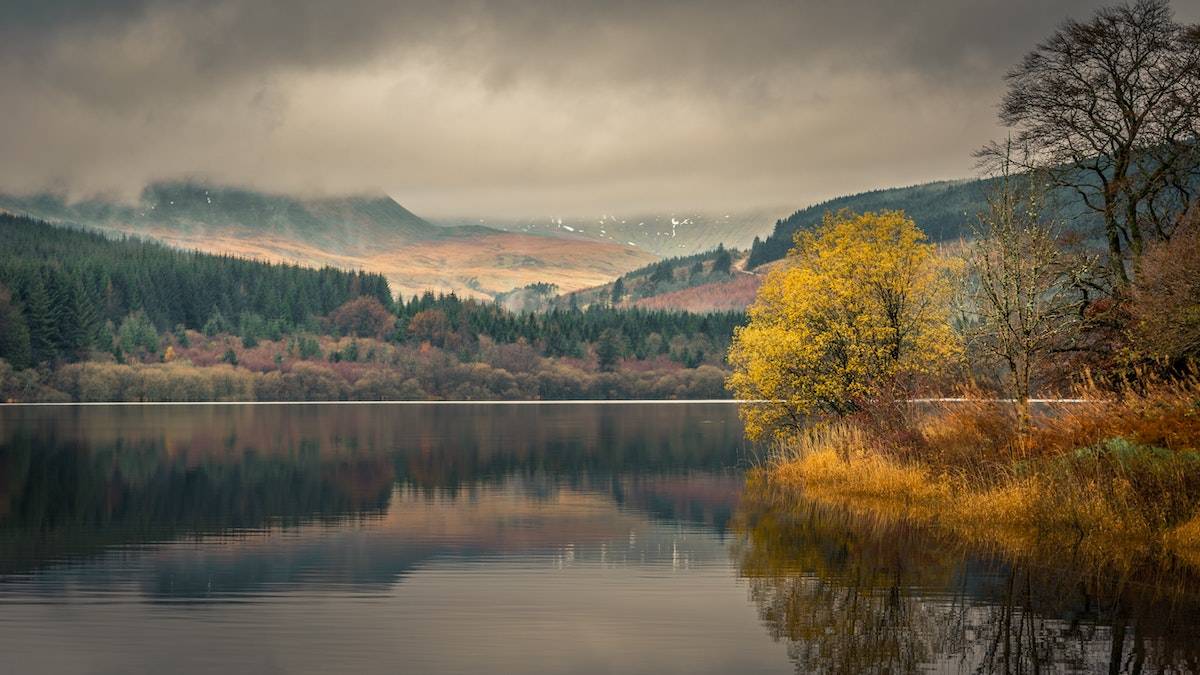 This iconic hill rises 158m (518ft) above the Summerland Meadows and offers a 360-degree view from the top overlooking the Isle of Avalon, Glastonbury and Somerset. Glastonbury Tor has been a spiritual magnet for centuries, for both Pagans and Christians and is shrouded in fascinating myths and Celtic legend. The tower on top of the Tor is all that remains of a fourteenth-century chapel dedicated to Saint Michael, a replacement for an earlier church destroyed by an earthquake in 1275.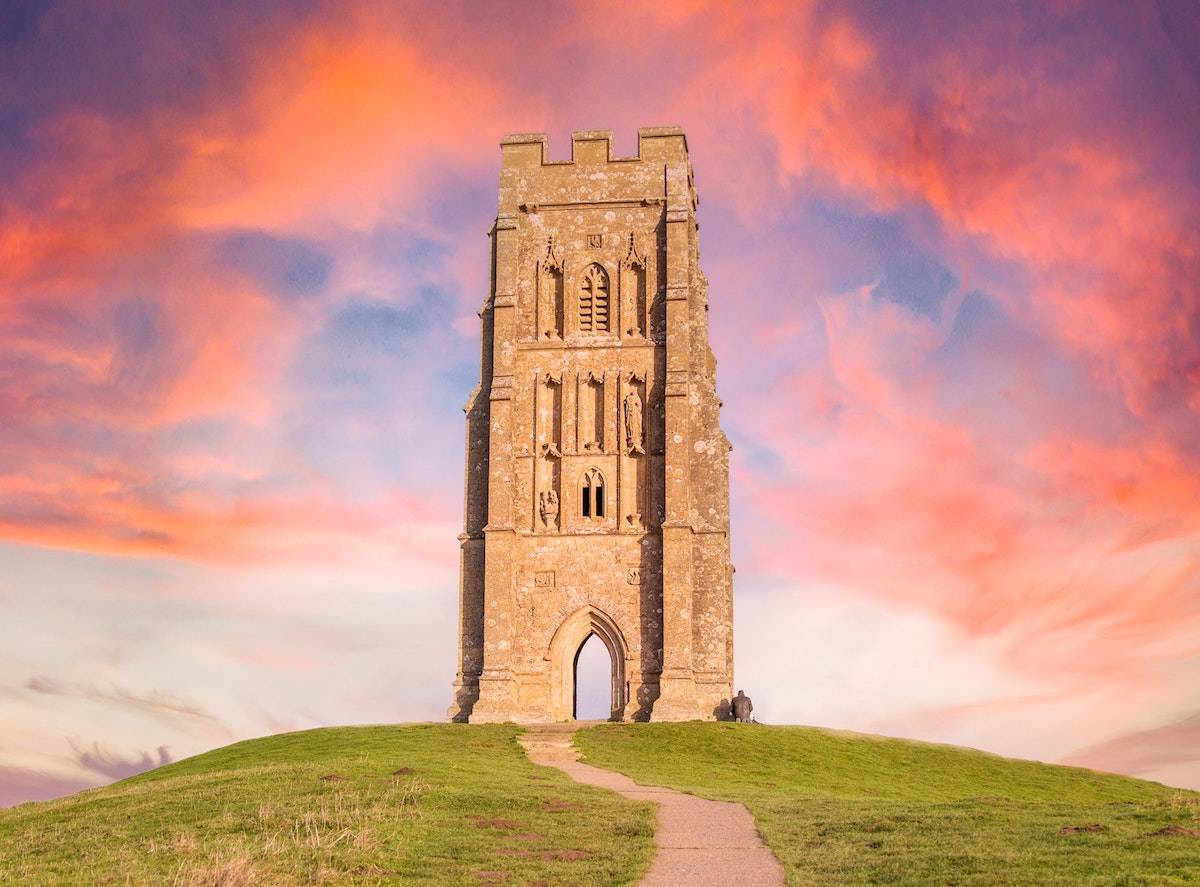 We've selected our favourite of Britain's most beautiful and interesting places to visit in 2022
London's Best Places to Visit in 2022...

Proud to be Printed in Britain
7 reasons you will love our travel guides...

London's Best Places to Visit in 2022...