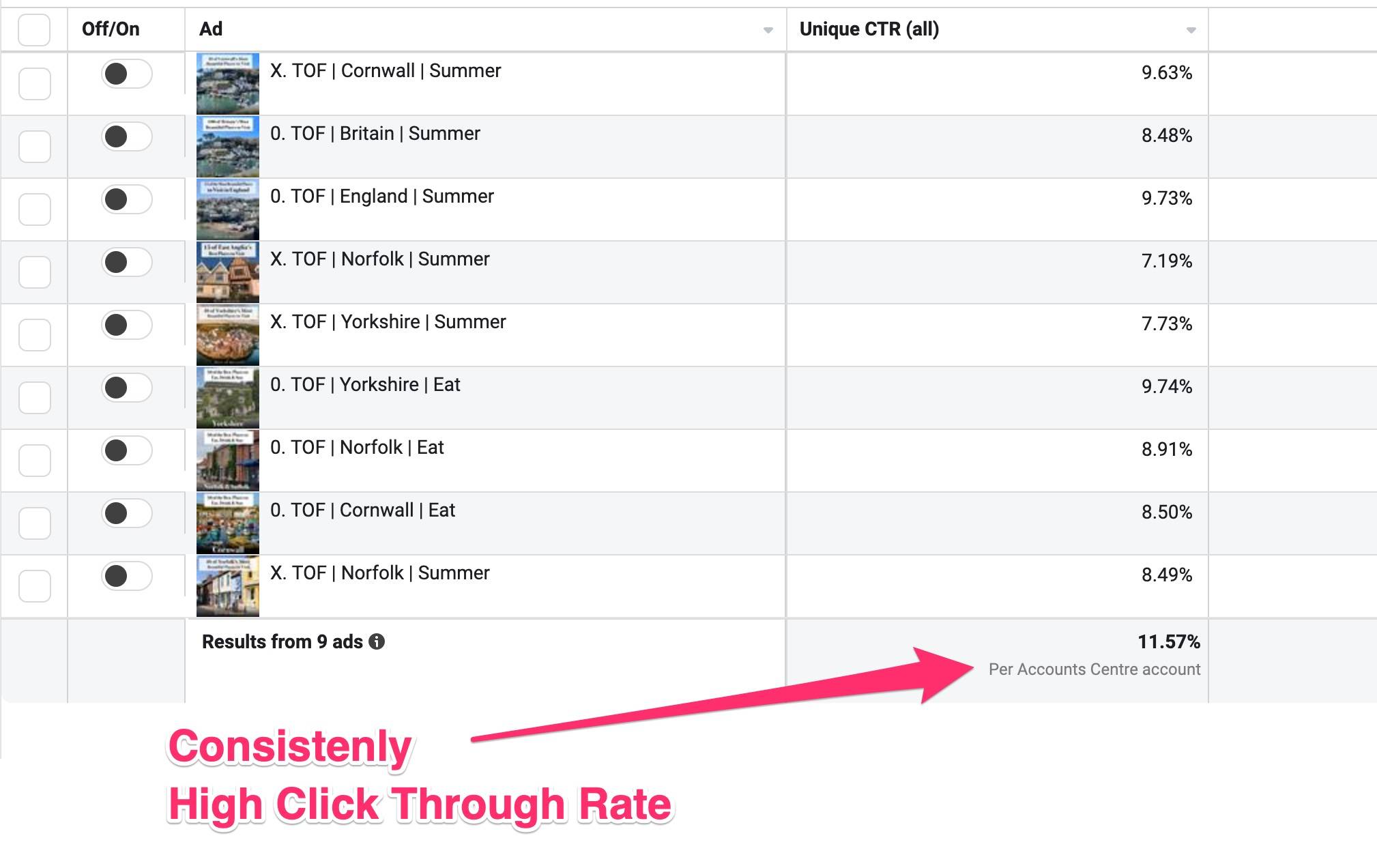 How much traffic have we generated for the businesses that paid?

Our goal was to generate 500 visitors for each paying business and we have generated more than double that for each business that paid to be part of the campaign.

Here are a couple of examples of sponsored posts we created for the businesses: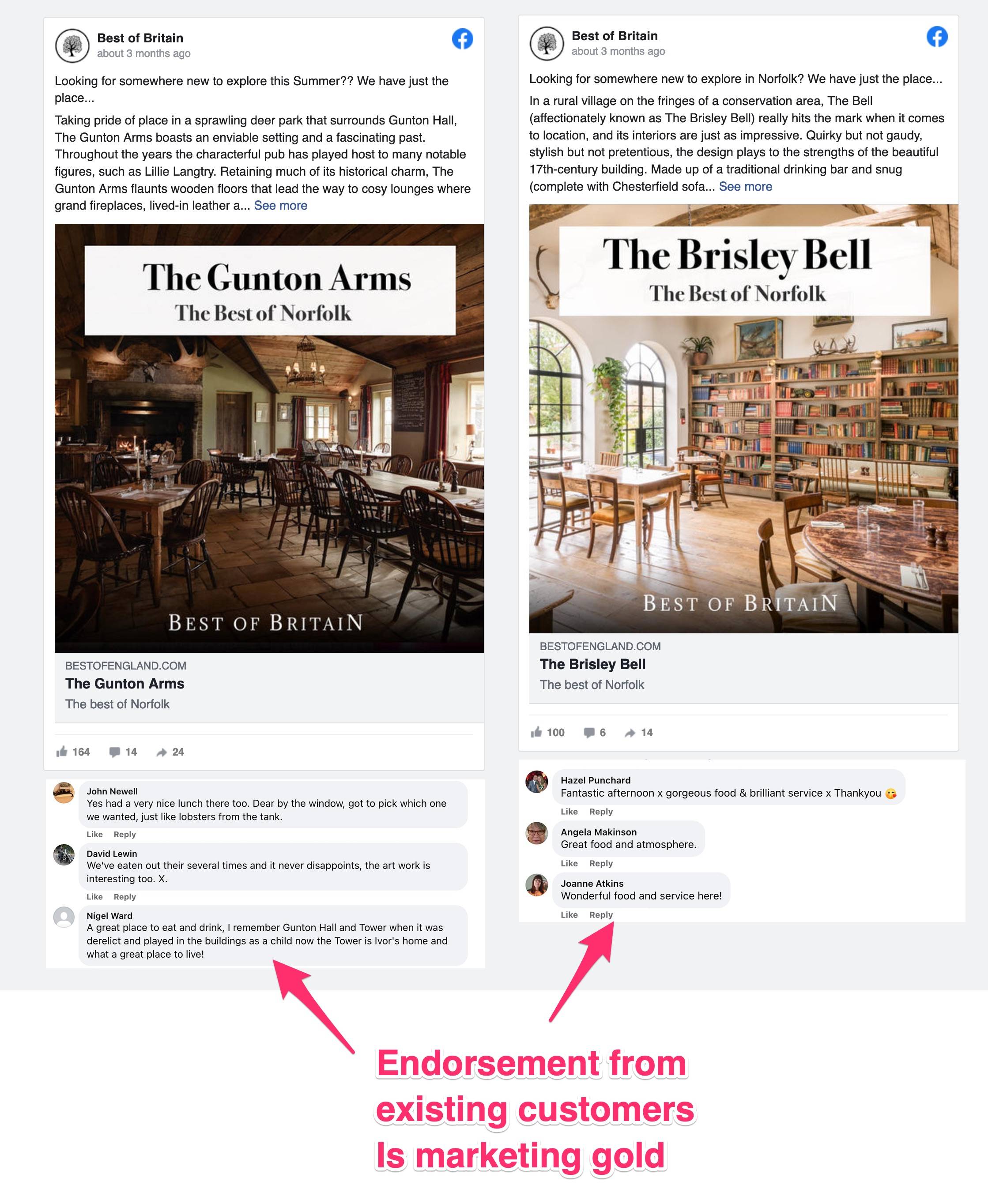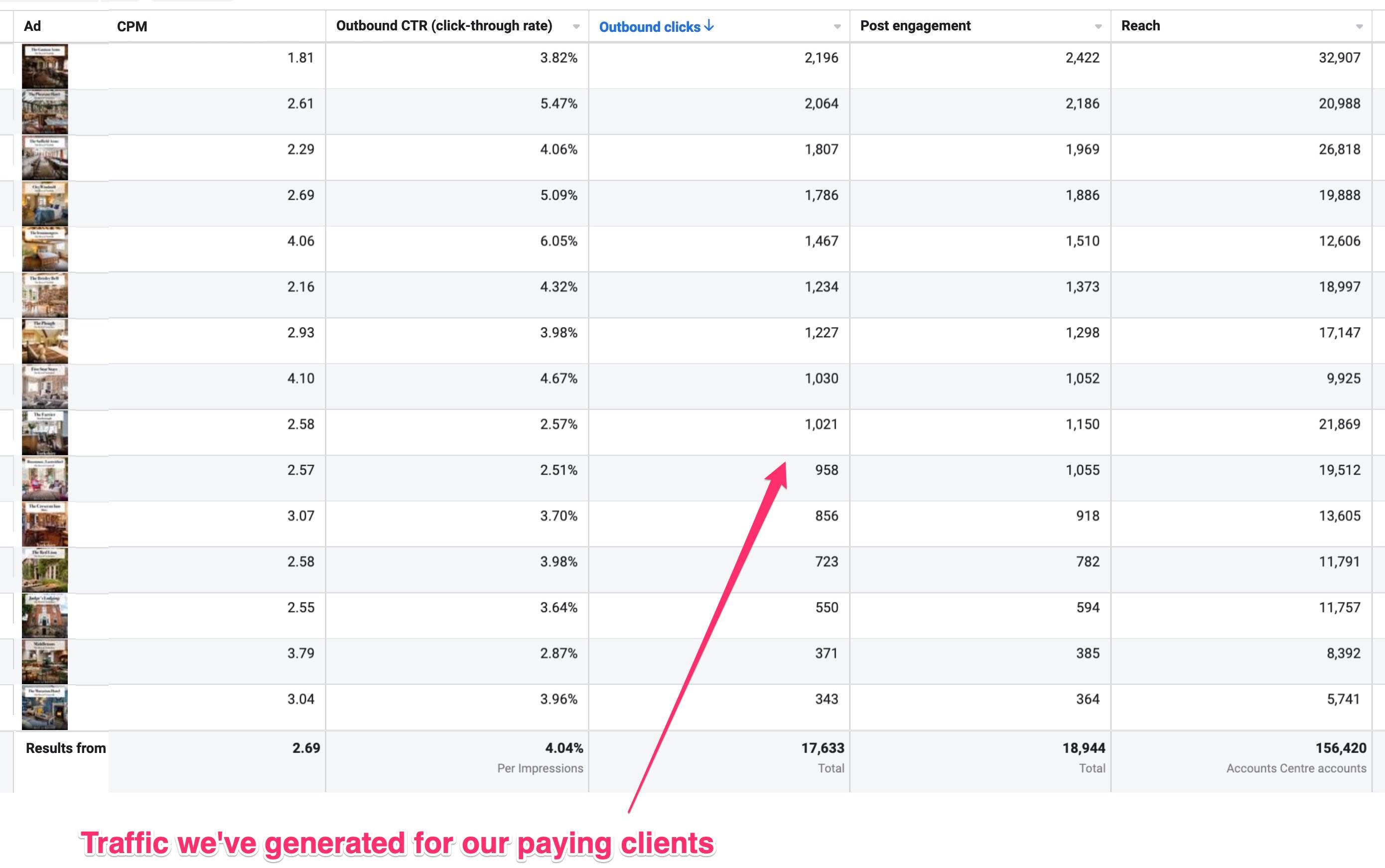 Are we running a campaign for Autumn?

Yes. We are now starting work on our Autumn campaign which will begin at the end of September. The campaign will be content led and titled "The Best Autumn Breaks for 2023 - 50 of the best places to eat, drink and stay for the Perfect Autumn Getaway
Our 2023 rate card is below: