London's Best Christmas Markets to visit | Page 1
19 of London's Best Christmas markets to visit in 2023 (with map)

Make Christmas magical this year with our free guide to London's Best Christmas Markets 🎁 🎄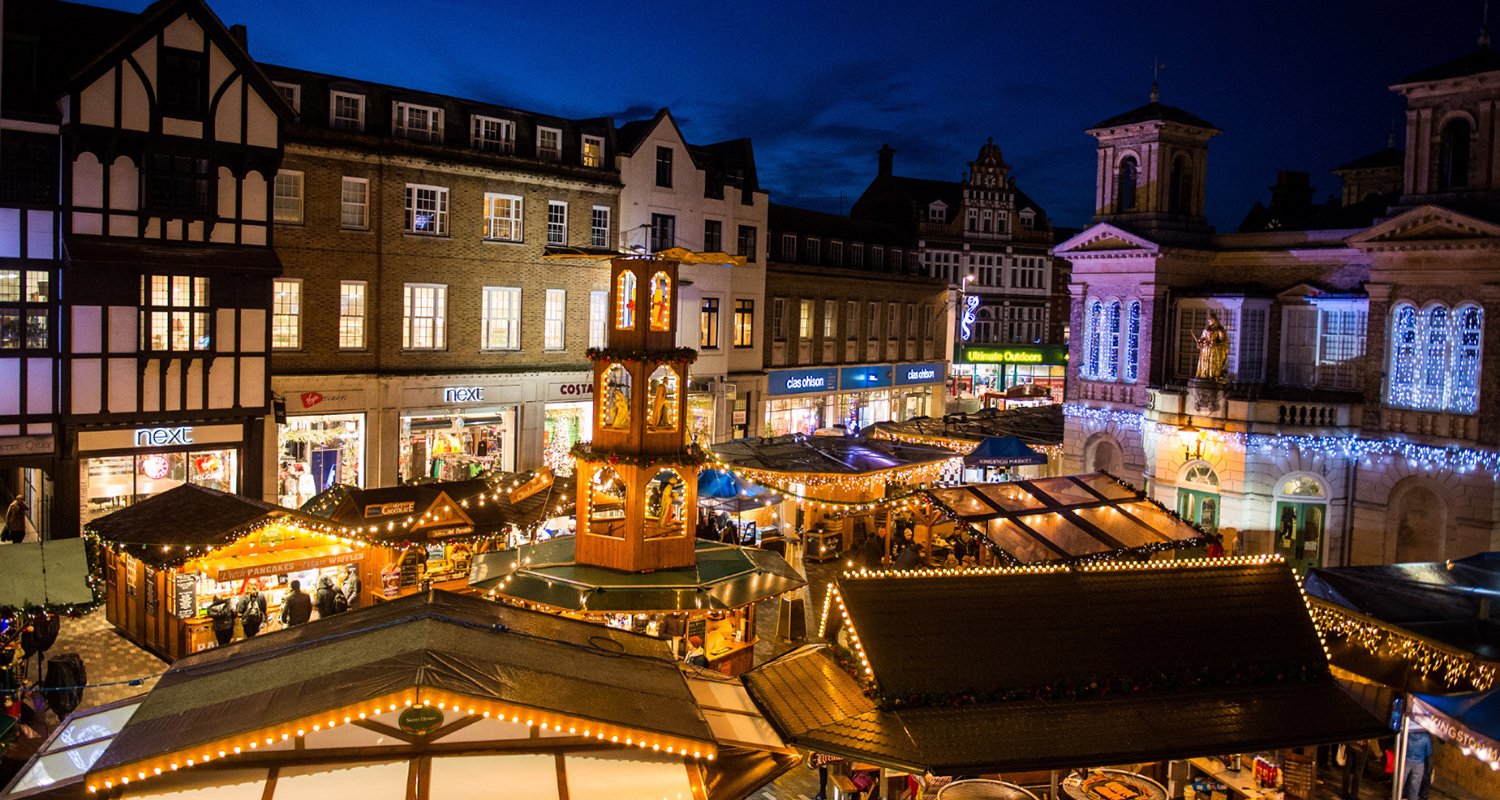 Photo Credit - © Kingston Christmas Market 2023

Kingston Christmas Market
Location - Market Place, Kingston upon Thames, London KT1 1JH

Dates -16th November – 31st December

Kingston Christmas Market brings a Germanic yuletide twist to the heart of this ancient market town. Wooden chalets and traditional decorations create a storybook atmosphere, complete with seasonal fare, gifts, and a merry-go-round, promising joyous memories amidst Kingston's historic streets.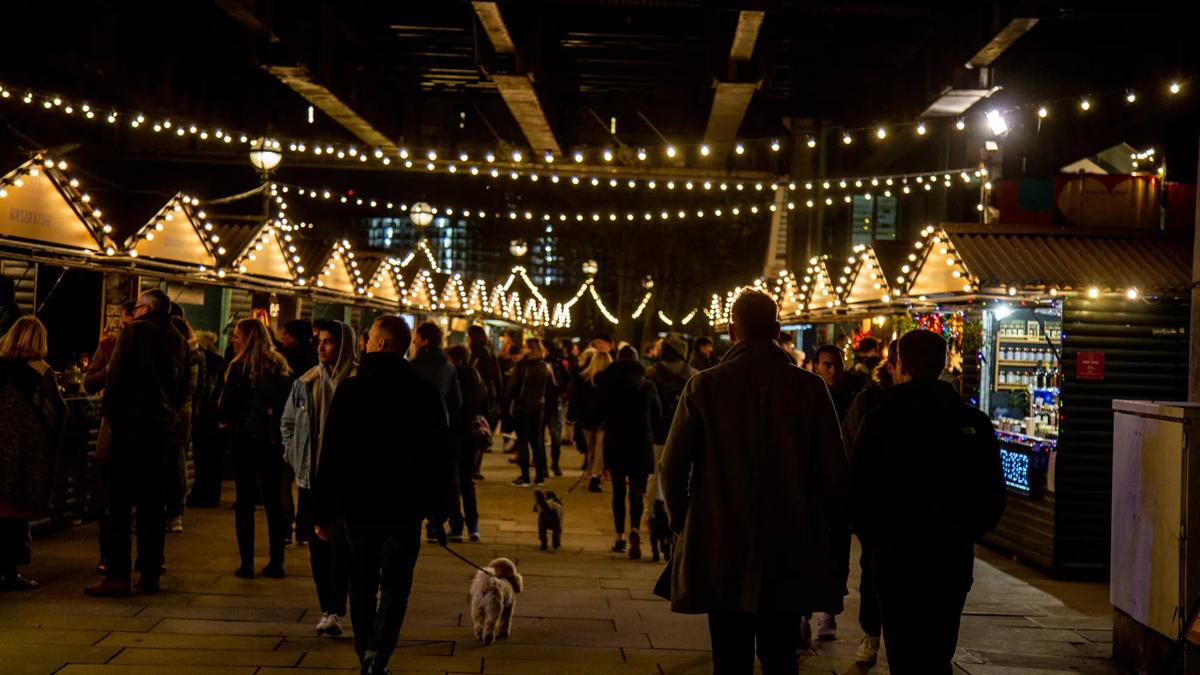 Photo Credit - © Southbank Centre

Southbank Centre Winter Market:
Location - Belvedere Rd, Lambeth, SE1 8XX

Nestled along the Thames, the Southbank Centre Winter Market offers a festive retreat with wooden chalets brimming with handcrafted gifts, warming street food, and sweet delights. An enchanting array of lights glistens, reflecting off the river, as visitors enjoy mulled wine and seasonal performances, making it a quintessential experience in the heart of London's cultural mile.

Photo Credit - © Leicester Square

Leicester Square Christmas Market
Location - Belvedere Rd, Lambeth, SE1 8XX

The Leicester Square Christmas Market transforms this iconic square into a holiday haven with artisanal stalls. It's a bustling epicentre where hand-made crafts meet delectable festive treats, set against a backdrop of entertainment from classic Christmas shows, ensuring a delightful excursion for the whole family.


Photo Credit - © 2023 PWR Events

Winter Wonderland, Hyde Park

Location - Hyde Park, London, W2 2UH

Hyde Park's Winter Wonderland Christmas Market is a spectacle of seasonal charm. With its impressive array of festive attractions, rides, and an extensive market, this destination thrills visitors with its Bavarian-style wooden huts, showcasing a winter paradise in the midst of London.



Looking for some Christmas Gift inspiration?

Our travel guides make the perfect stocking filler...