Our Mission & Plans for 2023

Dear Reader,
Thanks for your interest in our company and our travel guides. Best of Britain is a small, independent British company aiming to make the best, most useful and beautiful travel guides we can. We have travelled from coast to coast in search of the best places to visit and strive to champion the other small businesses who are as passionate about what they are doing as we are. Our mission is to use our photography to show our favourite places that we've found on our travels. We hope that our guides may inspire our customers to discover new areas and find new favourite places to visit.
Doing our bit to protect the environment is also important to us as a business, we print our books in England with FSC certified paper from responsible sources. We selected the Royal Mail to deliver our books, as we think it is better for the environment to use the postman over delivery vans and use eco-friendly packaging.
You may also wonder how we decide which places to feature in our guides. We do our research and speak to the people who live there, we believe there is nothing better than local knowledge and we back this up by visiting each place ourselves to experience each one and to take our own photos.
None of the businesses we recommend have paid to be included. We want peopleto be able to trust that our recommendations are just that. We think this honesty and integrity is a really important part of what we are trying to do.

If you have any feedback or suggestions, please don't hesitate to get in touch, I have included my email below.
New Books we have planned...

We have the books below planned for next year, the covers for which you can see below.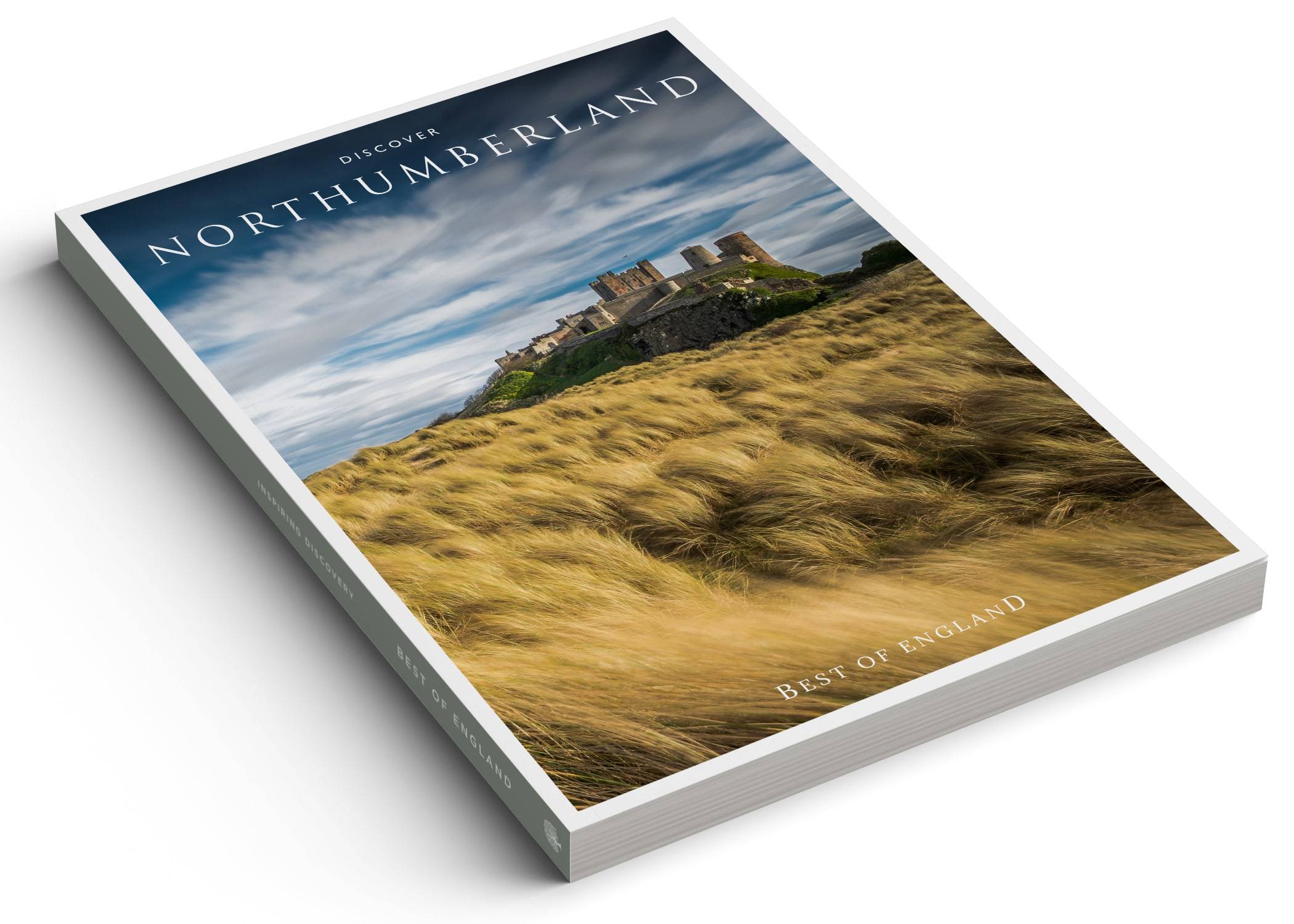 This is a wild, unspoilt county brimming with Medieval beauty and history. Vast, sweeping beaches, heather-topped fells and densely forested dells make up this rugged, picturesque landscape.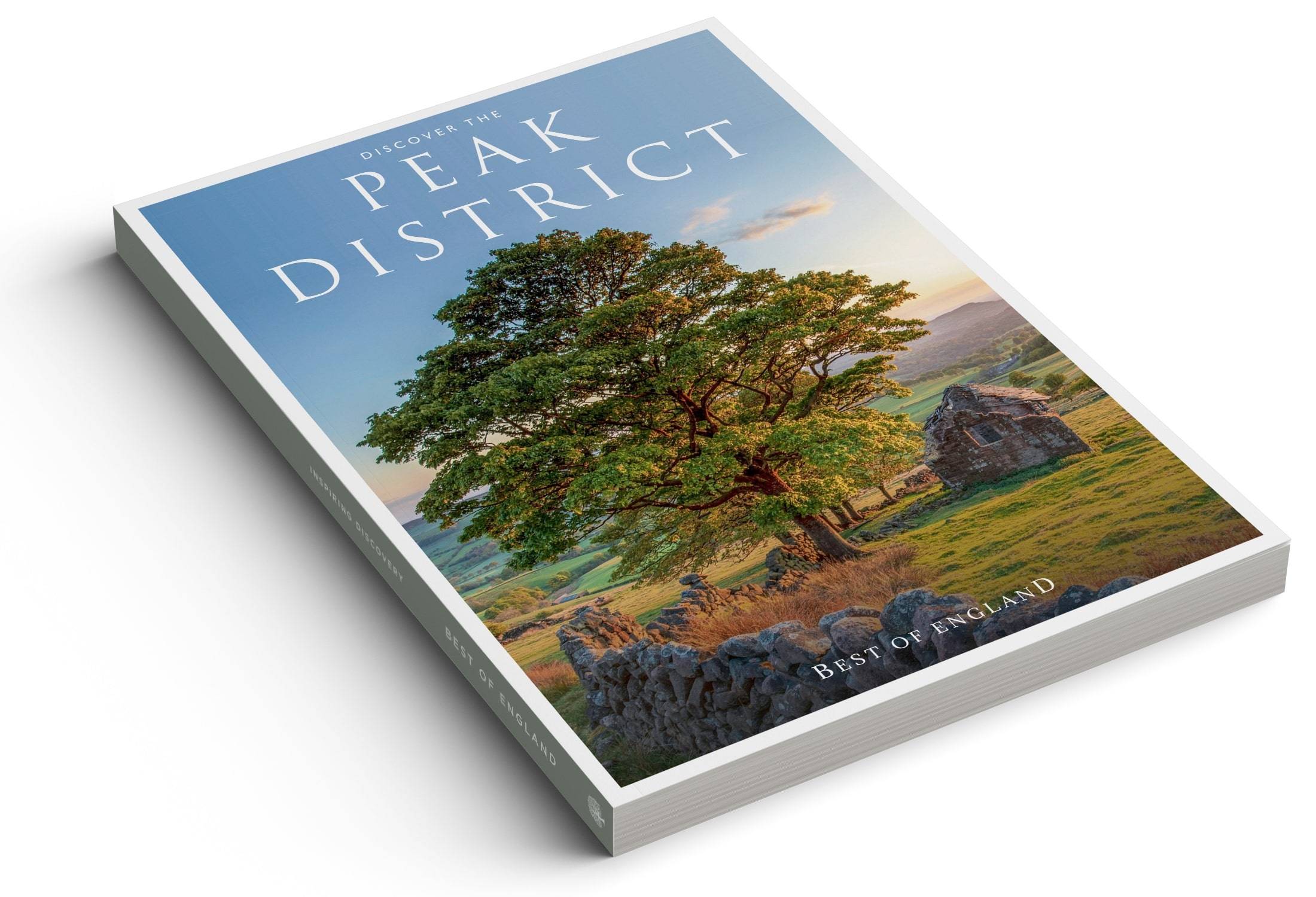 Discover the Peak District

With its leafy dales, blustery heaths and cascading streams, the area is also crisscrossed by railway lines and rivers dotted with mills. Prehistoric monuments evoke local myths and forests are steeped in legend.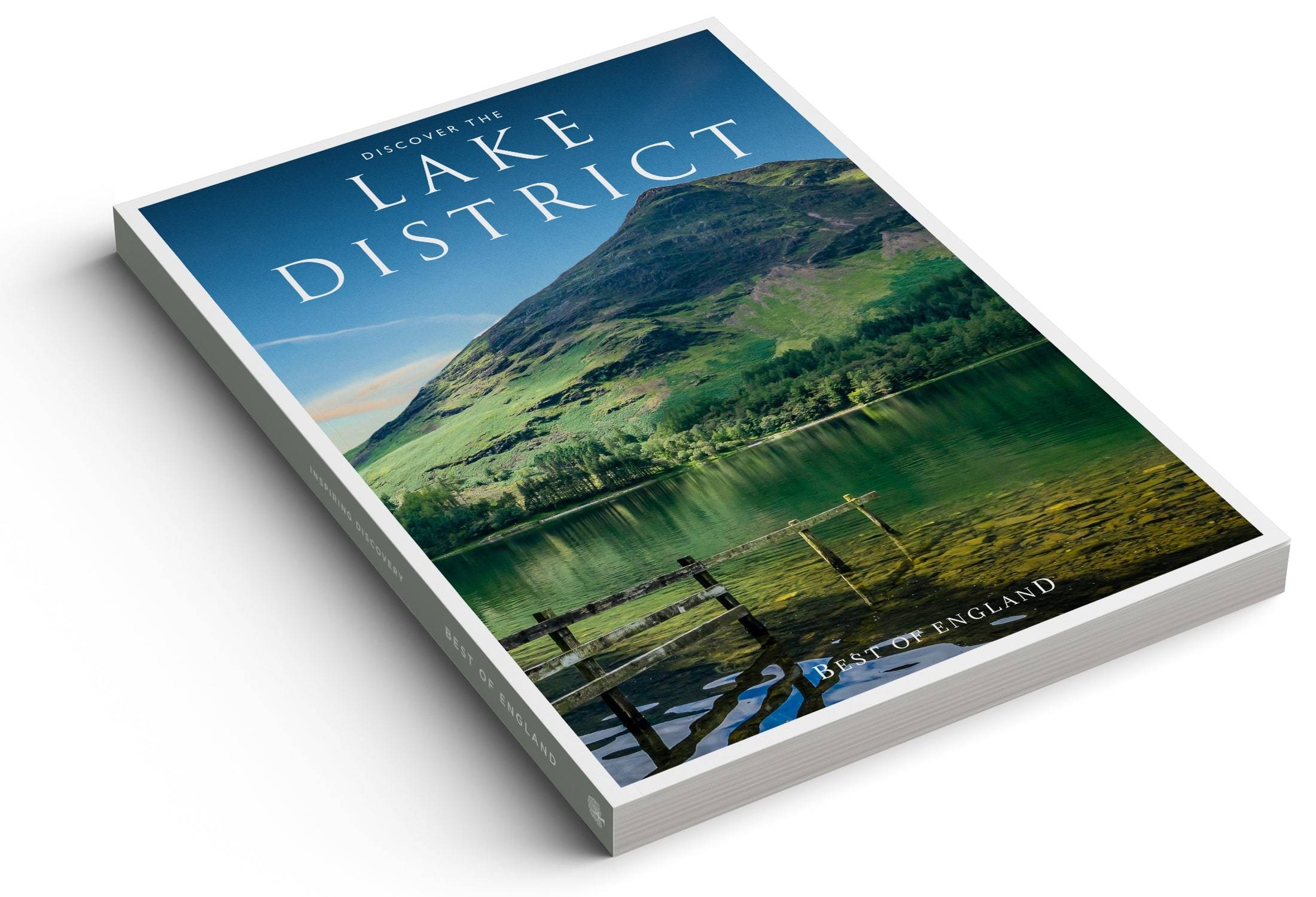 Discover the Lake District

Visit the Lake District with its multifarious landscape of towering vertiginous hills and tranquil lakes, this is a region that has long inspired some of the world's most revered artists thanks to its breathtaking beauty.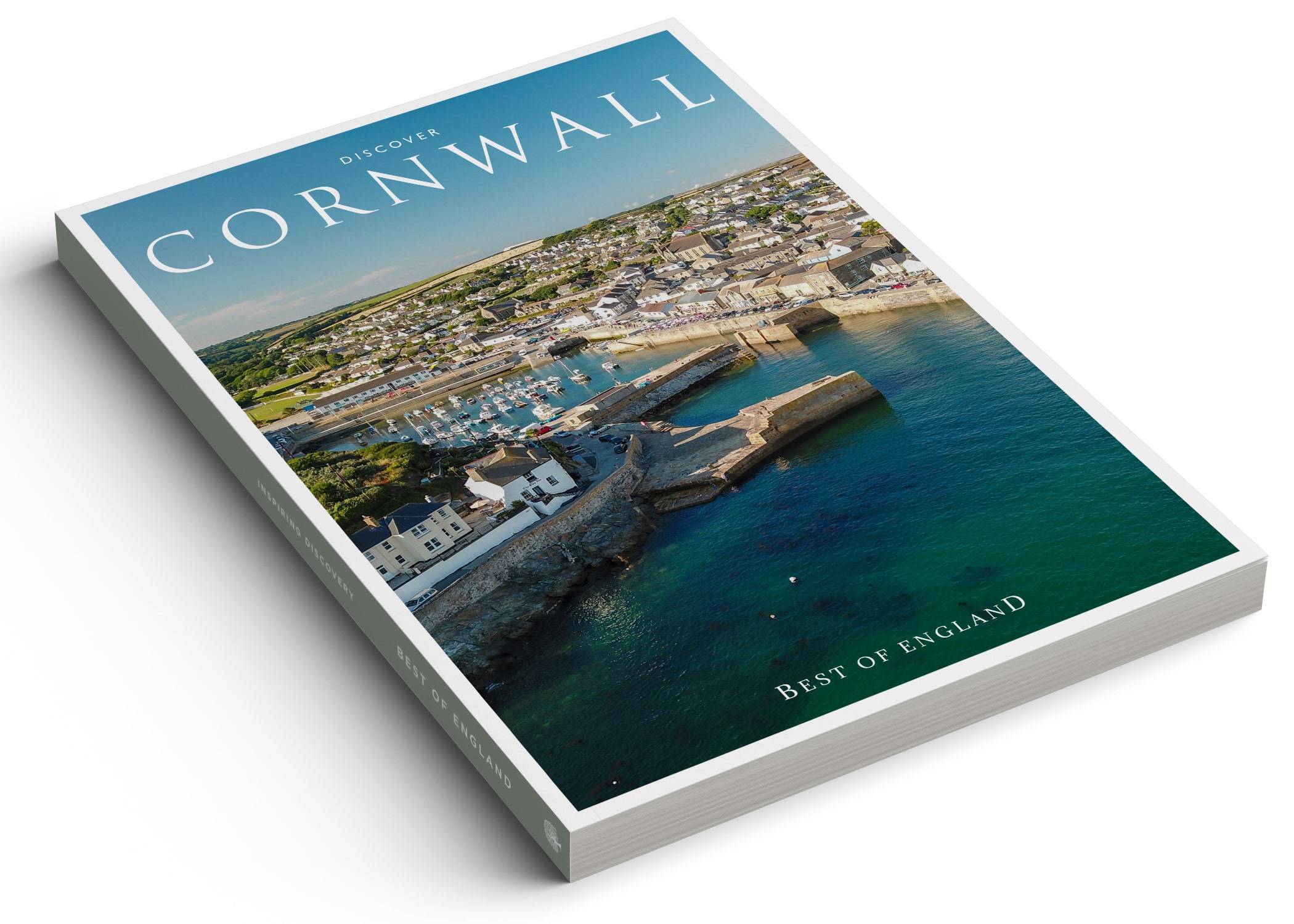 Offering some of England's most beautiful beaches, sparkling blue inlets, sleepy fishing villages and stunning seascapes, this is a region famed for its epic views and tranquil trails.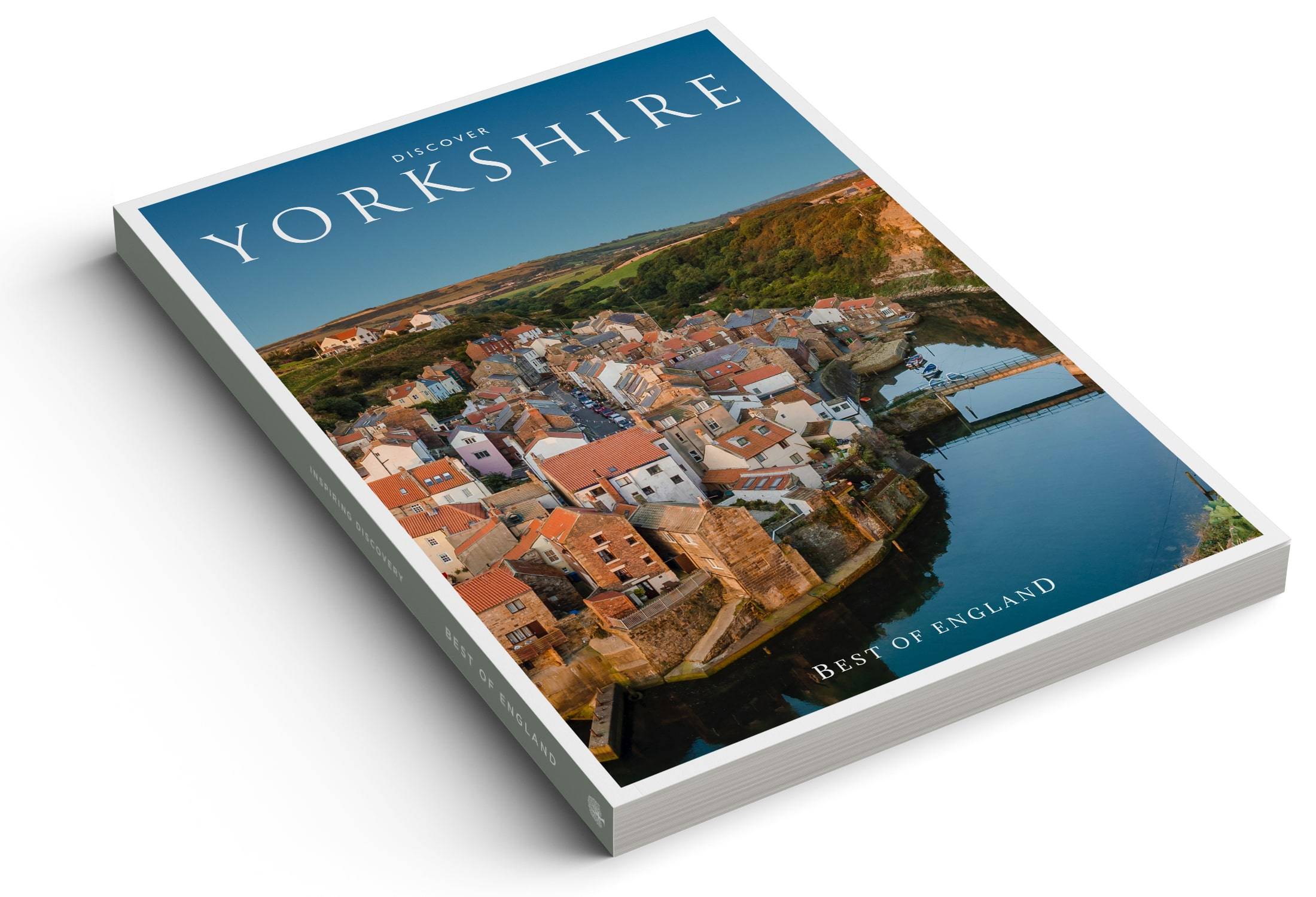 Impressive sweeping moorlands, unspoilt woodlands, awe-inspiring seascapes and world-class national parks create a dramatic landscape to explore.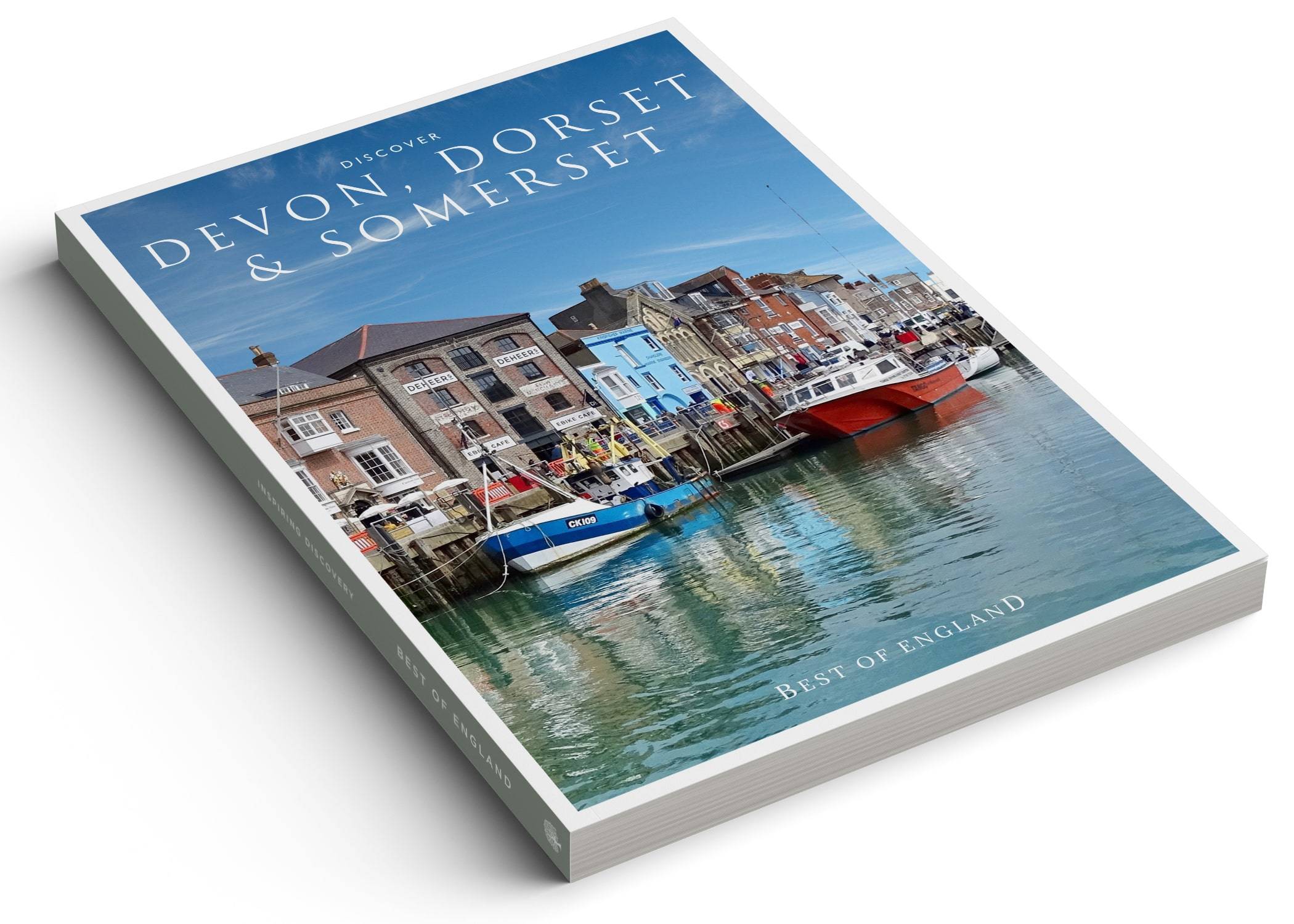 Discover Devon, Dorset & Somerset

These three coastal counties exude mesmeric beauty with their enviable sandy beaches, sweeping moors, abundant in wildlife, ancient woodlands and dramatic seascapes.